Lana Del Rey announces 2018 tour dates for Australia.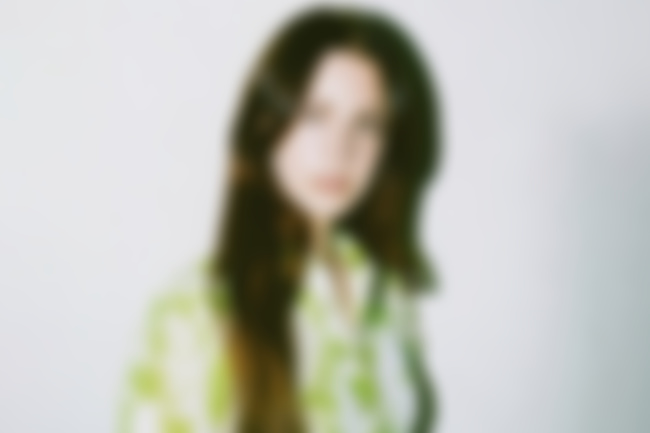 After teasing fans with the promise of upcoming tour dates, Lana Del Rey has now announced that she will be returning to Australia next year to play shows in Brisbane, Melbourne, and Sydney starting at the end of March.
It's been confirmed to Coup De Main that Lana Del Rey will not be coming to New Zealand on this tour - and yes, we are equally as heartbroken as you currently are.
Choose an Australian tour date to book flights to from the below: