Watch: Lana Del Rey performs 'Get Free' live for the first time.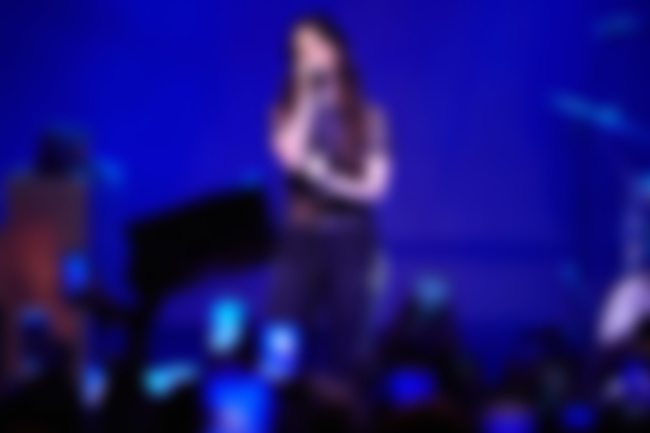 The Internet is swooning once again for Lana Del Rey, with the first performance of her new song 'Get Free' having recently surfaced. Watch fan-filmed footage below and let her 'Old Hollywood' coos be the reason for your tears.
Do your ears a favour and tune in below...