Listen: Lana Del Rey's new song 'Lust For Life' feat. The Weeknd.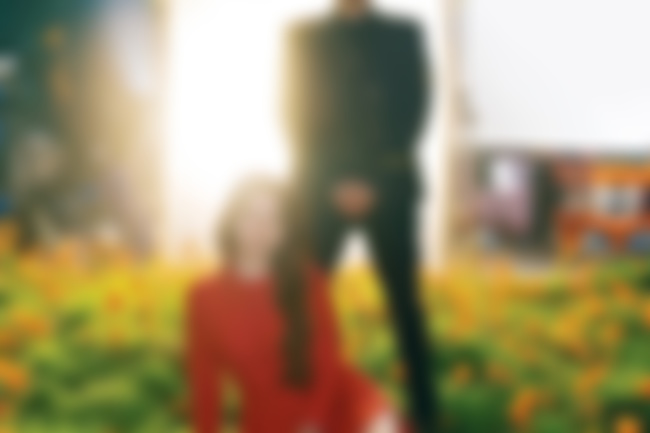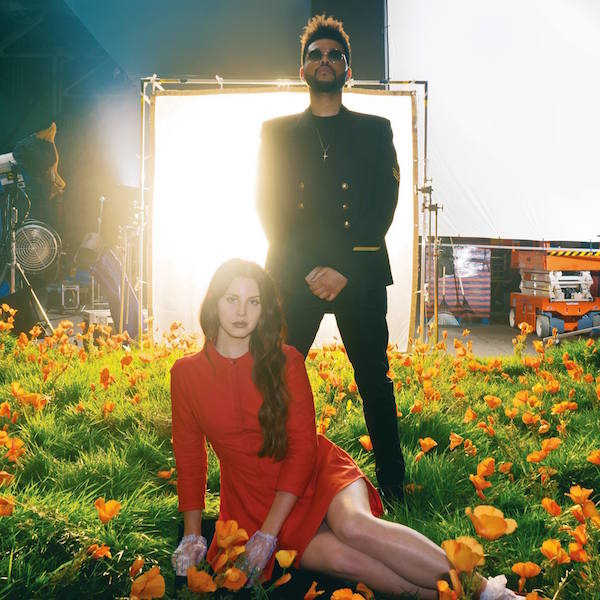 Lana Del Rey and The Weeknd have teamed up together on new song, 'Lust For Life', the title-track from Lana's forthcoming album which is rumoured to be coming near the end of May this year.
About her new song, Lana says: "Hey! So Starboy and I have a new song out, in fact it's the title track of the record."
Listen to 'Lust For Life' below...