This is real life: Lana Del Rey and Miles Kane are making music together.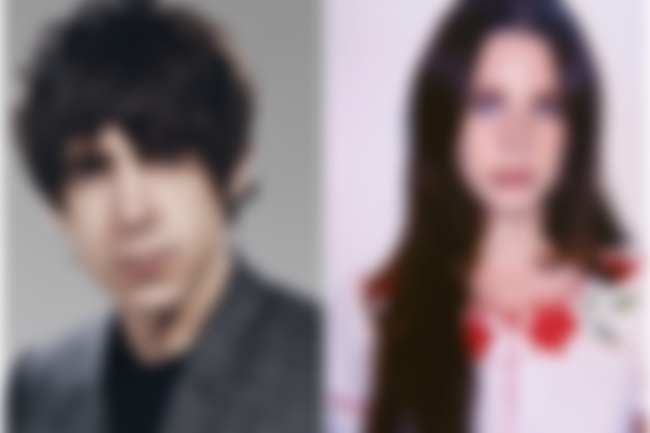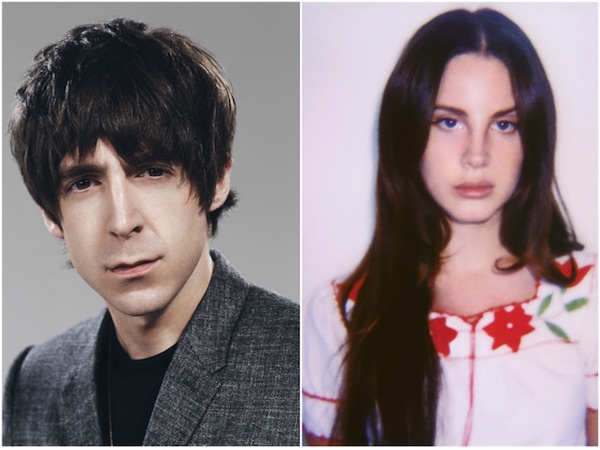 News flash: Lana Del Rey and Miles Kane are working on music together! This is not a drill. I repeat: LANA AND MILES ARE MAKING MUSIC TOGETHER FOR "FUN".
Today, Lana phoned BBC Radio 2's Jo Whiley for an interview, during which she revealed that her and Kane have been "writing some stuff which is going well" and that the music is not for The Last Shadow Puppets or her upcoming new album.
GENUINELY, WHAT A TIME TO BE ALIVE.
Listen to the interview below, during which Lana handed the phone over to Miles...