KALI shares 'Someone To Hold' video + talks debut 'Circles' EP.
KALI shares 'Someone To Hold' video + talks debut 'Circles' EP.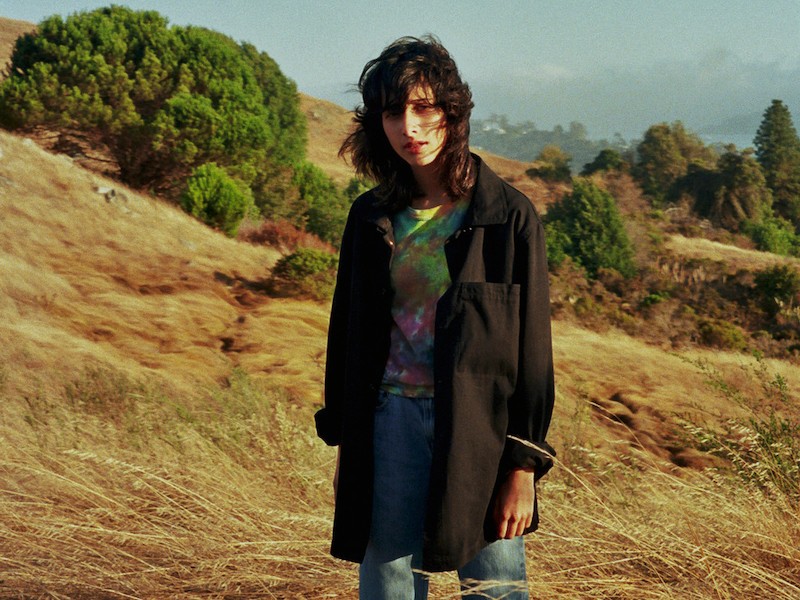 "It's always been you / Just wanna know the truth," CDM 2021 Must-Know artist KALI lets slip in 'Someone To Hold', the latest single from her heartfelt debut EP, 'Circles'. The emotive song perfectly epitomises the struggles of unrequited love, and KALI confides about the difficulties of complicated feelings that: "I think the hardest thing about it is that you can't really trust yourself because it's almost all in your head, at least from my experience. Every move, every interaction is thought about and picked apart in order to come to an inaccurate conclusion, because you don't have the balls or enough belief in your instincts and yourself to just find out the truth. I feel like the difference lies between whether it's something your heart wants or something you're thinking yourself into wanting or convincing yourself that you need it. I mean, there were a lot of times throughout the relationship I was writing about where I'd just leave feeling confused, without an answer for myself when I asked myself that question. I used to look back and see the lack of clarity as a red flag, but nothing is ever black and white. Within each feeling there is contrast and juxtaposition. That's why you just have to trust your instinct and yourself that you know what you want and what's best for everyone and the circumstance."
Of the accompanying music video, KALI says: "My friends, Zealand and Trixie, and I went to Monterey to shoot the video for 'Someone To Hold'. The original treatment was super complex and theatrical and when we got there we were listening to the song in the car and singing it like Dev Hynes would, and I got the idea of making the music video a P.O.V. of a conversation I never got to have, which was what inspired the song, and its honesty and closeness. We tried a bunch of stuff on the beach and in a forest and I even fell in a river - we ended up using none of that footage, but it was essential to pull the raw emotion out of me, and as we were driving back we saw this beautiful spot and just went with the simplest shot which was the last two takes."
On her six track EP, sixteen-year-old KALI divulges a wealth of emotional depth. "Sometimes it's so hard to articulate how you feel in life, and songwriting is like a vehicle for me to express myself and get my thoughts out - it brings so much clarity," she explains. "It's especially important with people my age because there's so much awkwardness and insecurity at this point in our life. There's this fear of the unknown. We really haven't lived that long, so it's scary having these weird experiences, but they're all okay."
About the earnest closer, 'Again', she reminisces: "I wrote 'Again' the night before Valentine's Day 2020. I was going through my old Spotify playlists that I had deleted as a method of procrastinating [from] studying. I found one called "heartbreak hotel", sooo embarrassing lol, but the description was something like: "never again. and then i did it again. and again." It made me laugh so damn hard and I wanted to honestly make a joke out of it and put it into a song. Honestly, I feel like when I wrote a lot of the songs on the EP, I was making inside jokes with myself, referencing things in my life that maybe only my closest friends would catch on to.  Anyways I was also just coming to terms with the relationship I was in, and felt like I finally understood my ex's point of view, and wanted to write a song that reflected a new mindset. It developed into this song that has always symbolised accepting change (as a constant); a theme that ended up funnelling its way into every song on the EP."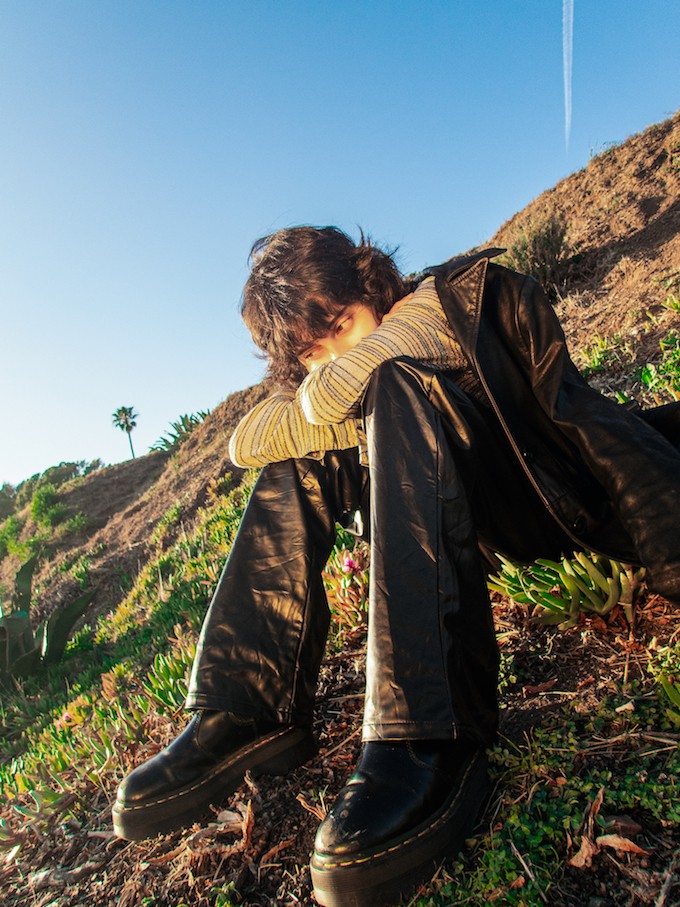 And looking to the future? "I'm getting my band together and back into the groove of rehearsing to start playing live in the fall; hopefully go on tour next year, that would be great. I've got to finish school but I plan on graduating a semester early and I hope to get my permit soon. I just got the vaccine so I've been making a lot of music with people for funzies. I'm really excited about the music I'm producing for what could be my next project. I am assured in what I want and can do and am driven to push myself to my limit for the beauty of music. I'm so excited to meet the world."
Listen to KALI's 'Circles' EP below...
Load next