Listen: Kailee Morgue's new song 'F**k U'.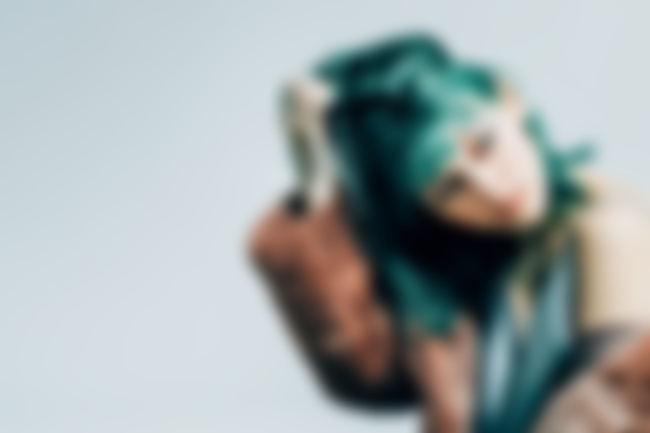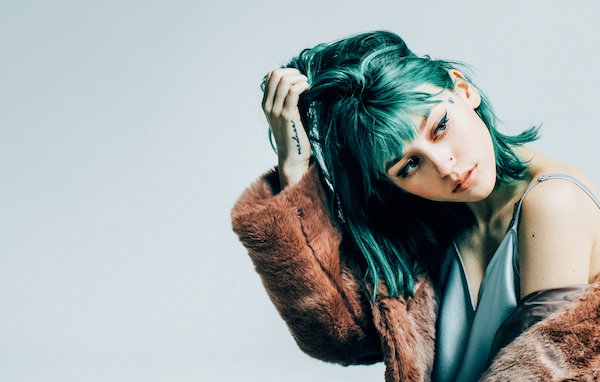 Following up her 'Medusa' EP, Kailee Morgue has shared a new song, 'F**k U', which was produced by Dylan Brady (The Neighbourhood, Jesse Rutherford, Goody Grace, Night Lovell, Nessly).
Listen to the new song below...
P.S. Read our latest interview with Kailee here.