Watch: Justin Timberlake and Jimmy Fallon prove their BFF-ness.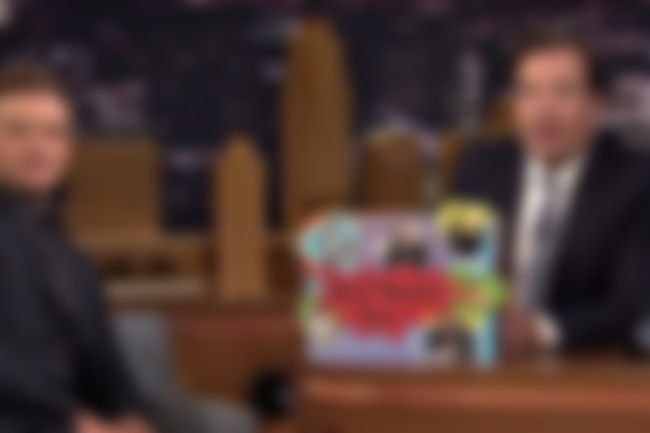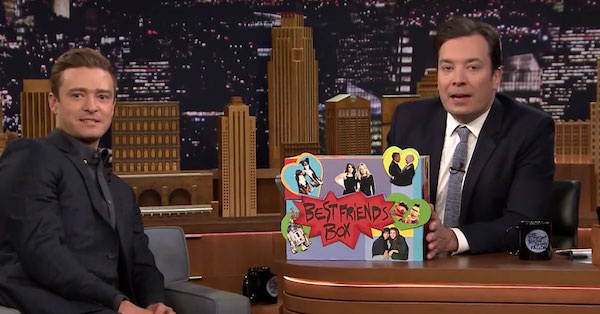 While doing the promotional rounds for his upcoming appearance in 'Trolls' (set for release on December 1st), Justin Timberlake appeared on The Tonight Show Starring Jimmy Fallon, during which they played one of the best rounds of the Best Friend Challenge that I've ever seen - 'cuz they basically are, best friends.
It obviously resulted in impromptu singing.
They also performed a skit during which they performed 'Ironic' at Camp Winnipesaukee - one of their well-honoured traditions.
Watch the game unfold and the performance below…