Introducing: Josie Moon.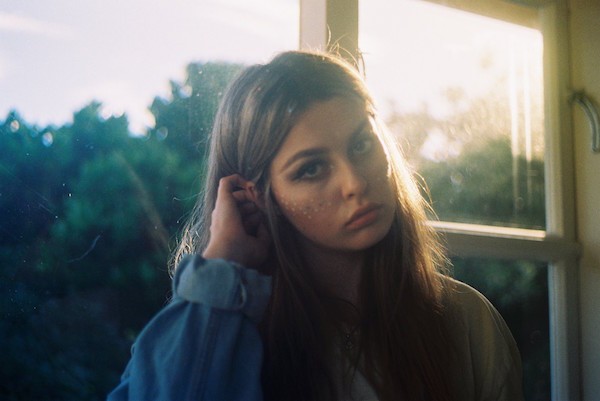 Wellington-based musician Josie Moon's last release was her 2016 'Lone' EP which featured fiercely relatable self-produced and written tracks such as 'Teen' and 'Rose', and now, she's returned with a brand new single titled 'Satellite'.
About her new song, Moon says: "The melody reminded me of a kind of naive happiness, the kind that you feel when you have a crush on someone when you're very young. Kind of like a young love feeling. That then developed into this whole narrative about this teenage girl whose boyfriend is a bit older than her, out of school, working a 9-5 job. Nothing flash, but since they're in a small kinda town, this girl thinks the world of him and totally romanticises their relationship and how grown up he is. You can hear in the lyrics in the bridge, the girl voices her insecurities of the relationship and blames herself for the things going wrong, and not him. We thought this would further emphasise her youth and naivety in this situation. Although it's not totally auto-biographical, this situation is one that I've witnessed a lot of my girlfriends go though, so I really connected with the emotion behind it."
You will like, if you like: Billie Eilish, Halsey, Melanie Martinez, Sky Ferreira, MØ, Troye Sivan, Allie X.
In emoji-form: ???? ???? ???? ☄️ ????
Watch a music video for 'Satellite' below...
Load next