Watch: Joe Keery recreate 'Ferris Bueller's Day Off' for Domino's.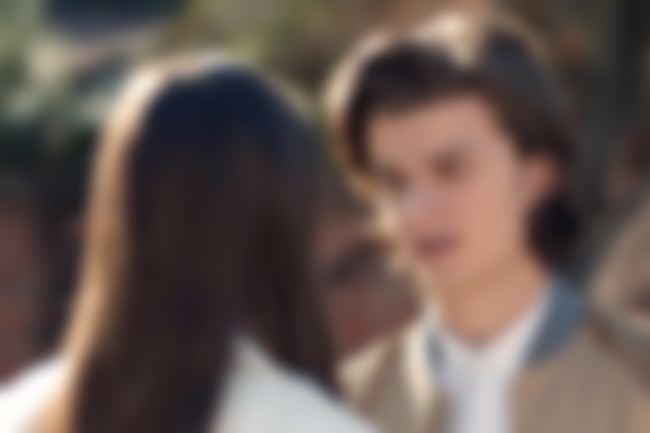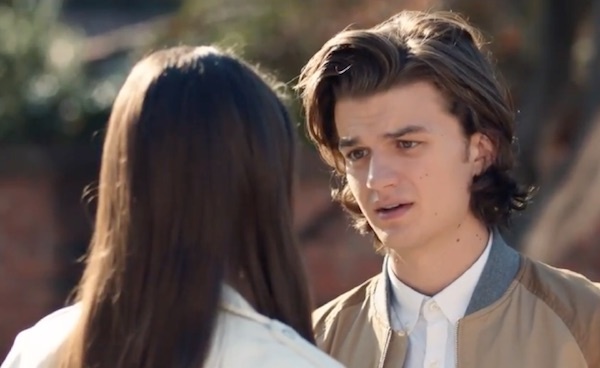 Joe Keery (/Steve Harrington from 'Stranger Things') is making more fast-food bank, now having teamed up with Domino's to recreate the running-home-scene from 'Ferris Bueller's Day Off' to promote their pizza tracker service, as well as a companion ad which is also Ferris-themed.
Is this the best thing you'll see today?
Watch both ads below...
P.S. Click here to read our latest interview with Joe.