Listen: JDM Global's new 'Summer 21 Pack'.
Listen: JDM Global's new 'Summer 21 Pack'.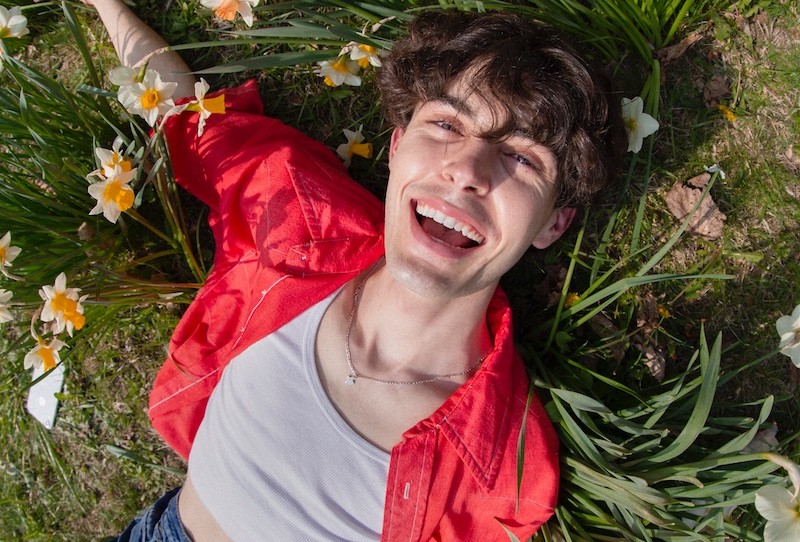 Following the release of his debut solo single 'Cake' last month, Josh Mehling a.k.a. JDM Global has today shared his 'Summer 21 Pack' - a buoyant trifecta which bundles 'Cake' with new songs, 'Tide' and 'Get Back', all entirely written and recorded by himself.
About his new release, Mehling says: "These songs are so special to me because they're my first attempts at writing and singing over my own instrumentals. I hope people feel the energy and fun that went into making these songs because it was one of the most fulfilling experiences. The pack definitely feels like summer to me, and I hope it can be the soundtrack to people's beach days and vaxxed parties."
""Get Back' is the song of the year," declares Shelly bandmate Clairo of the dynamic closer, while Claud says of middle track 'Tide' that, "I can't get through this song without crying 😭."
Of the entire release, Arlo Parks says: "It's here n it has my heart."
Listen to the JDM Global 'Summer 21 Pack' below:
Load next