Introducing: Jakil.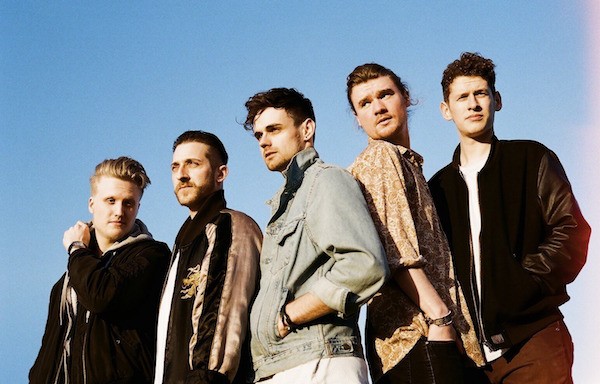 Edinburgh-band Jakil are promising four new songs to be released soon, and are making good on that with the first single to drop, 'Every Time We Talk' - a relatable 80s-imbued anthem of unrequited love.
About their new song, the band says: "The song is about falling for someone who's a little bit mean but keeping you keen – we've all been there before, right? I guess that's what makes it quite a sad song really, but the uplifting production of the track gives it a fun, colourful backdrop. We're into that blend and we're most definitely into the throwback feels."
You will like, if you like: LANY, The 1975, Coin, Bastille, Walk The Moon, The Maine, machineheart.
In emoji-form: ????‍♀️ ???? ???? ???? ????
Listen to 'Every Time We Talk' below...
Load next