Listen: Hoops - 'Rules'.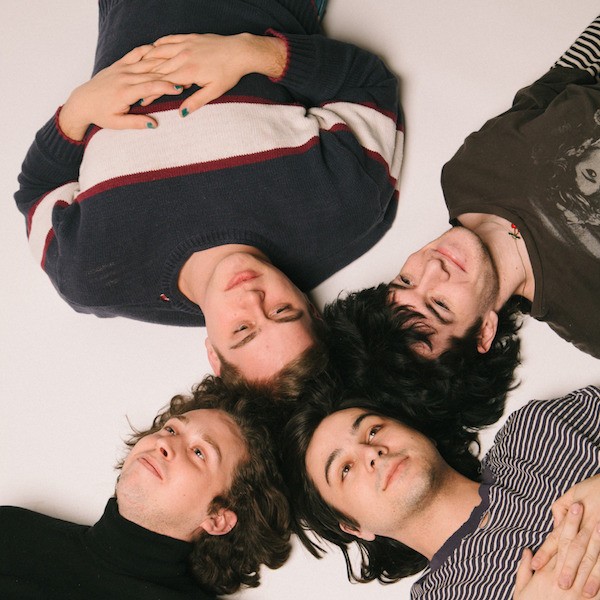 Indiana band Hoops have shared a buoyant new song called 'Rules' - the first single from the four-piece's forthcoming debut album, 'Routines' (out May 5th).
In an interview with The Fader, the band said about the new song, "'Rules' is an expressionist, blissed-out pop song. Airy, uptempo guitars float on the surface, accompanied by bouncy bass and complex drum work. We tried to mix things up a little more with these songs than we did with our other releases, but we still wanted this one to be a true-to-form guitar banger compacted into a short timeframe. We always have a lot of fun taking a big, loud, song like this one and making it more concise. Drum machines are also sick."
Listen to 'Rules' below...
Load next