Listen: Harry Styles covers 'Girl Crush'.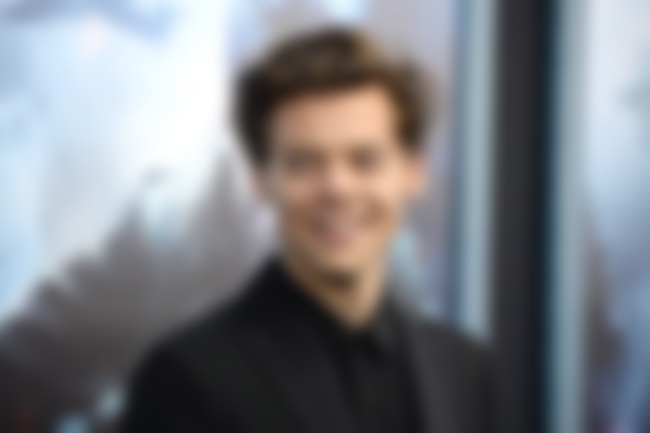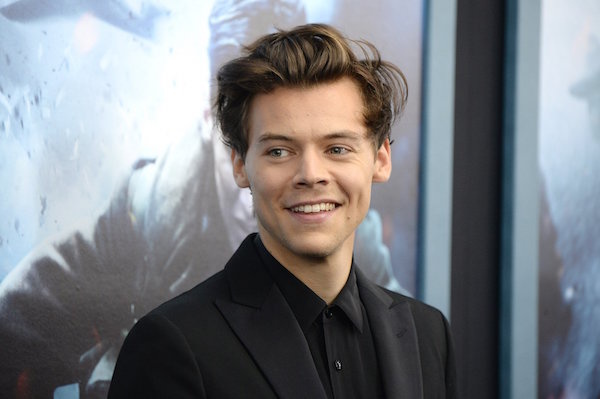 As part of the Spotify Singles series, Harry Styles has covered Little Big Town's song 'Girl Crush' - which he recently debuted his rendition of on tour at a Nashville date - and recorded a stripped-back version of 'Two Ghosts'.
Listen to both tracks below...