Watch: Harry Styles x The Late Late Show night 2.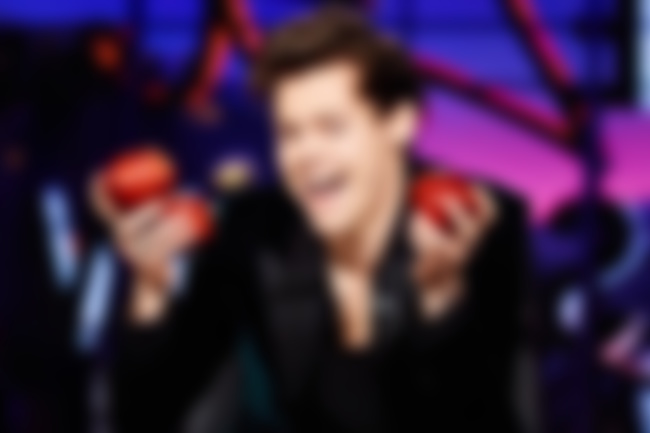 Harry Styles continued his week-long residency on The Late Late Show with James Corden tonight, entertaining viewers with two new skits and a performance of 'Carolina' (from his debut self-titled album).
Brace yourself... Harry gets into a dad-joke roll... and he can't quit.
Watch all of the new Harry content below...