Harry Styles on the cover of 'Another Man' magazine.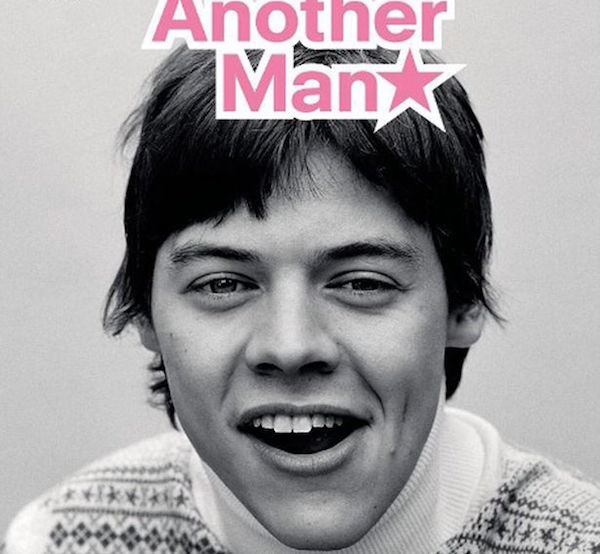 Following wrapping up filming on Christopher Nolan's upcoming World War II film, 'Dunkirk', Harry Styles has resurfaced on the cover of Another Man magazine's new issue - as interviewed by Paul McCartney and Chelsea Handler - with three different hairstyles, errrmmm, covers.
Check 'em all out below...