Listen: Colouring's new song 'White Whale'.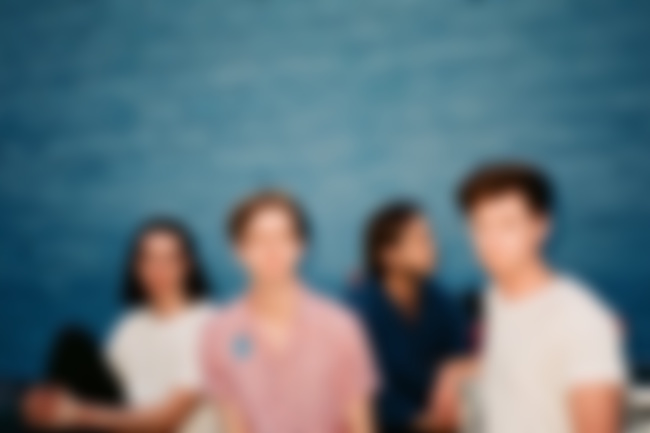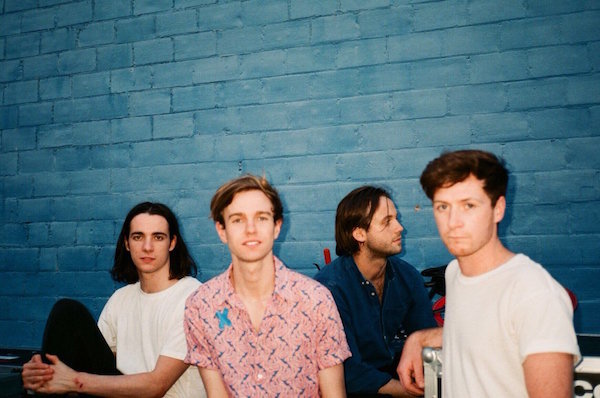 "How human we can be / Is it ever enough?" asks Colouring frontman Jack Kenworthy on new song 'White Whale' - the follow-up to the band's last single, 'The Wave' - which was released today with single artwork created by Grace O'Neill, and a track that the band worked on with The 1975's George Daniel.
In an interview with Billboard, Kenworthy says about collaborating with Daniel: "We were ready to give up on ["White Whale"] in truth. It was only when George got his hands on it that he managed to pull it over the finish line."
Listen to 'White Whale' below (and keep an ear out for Colouring's upcoming 'Heathen' EP due out August 25th)...
P.S. Click here to read our latest interview with Colouring.