Halsey - 'You Should Be Sad' music video.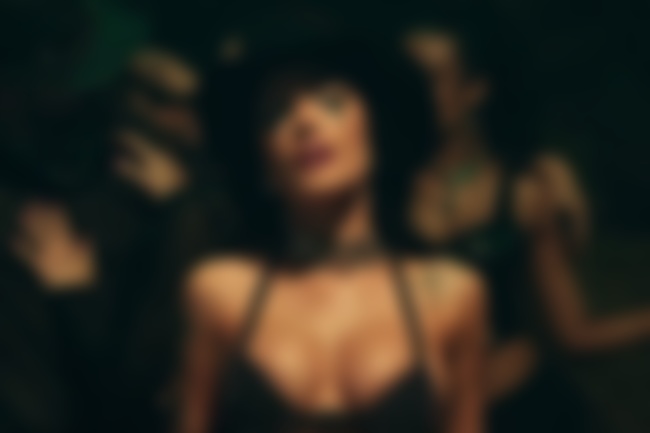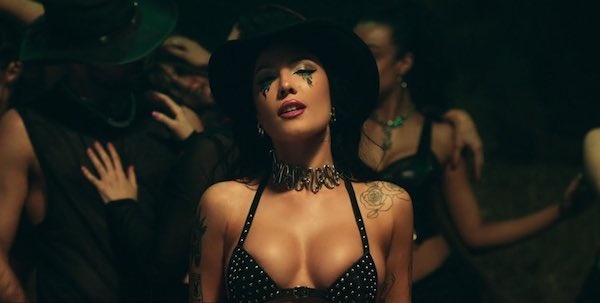 Ahead of Halsey's new album 'Manic' out next Friday, she's given a final taster in the form of 'You Should Be Sad', a country-inspired song which sees her reminiscing on a past relationship.
In the pre-chorus she savagely declares, "I'm so glad I never ever had a baby with you / 'Cause you can't love nothing unless there's something in it for you."
In the accompanying music video directed by Colin Tilley, Halsey dresses in a range of country-esque outfits, one even as a nod to Shania Twain.
Watch the 'You Should Be Sad' music video below...