Halsey is teasing her new album... We think?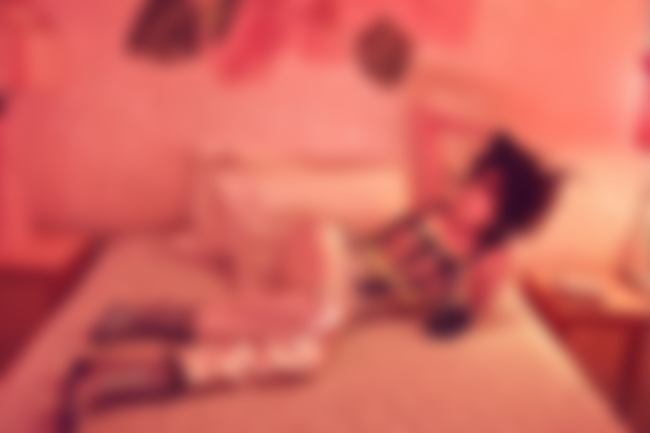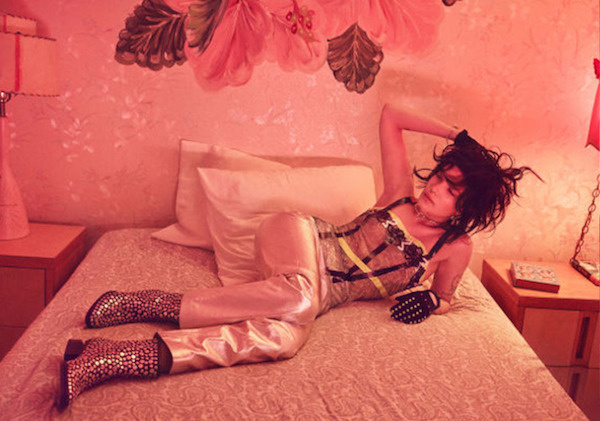 In typical Halsey fashion, everyone is bamboozled and no-one really knows quite what is going on, but following her announcement that Album #2 will be released sometime this June, comes a mysterious new Twitter account (@houseofangelus) and Tumblr account (oncelebratinglife.tumblr.com), as well as a call-to-action for RSVP's via listentohalsey.com...
WHAT IS GOING ON?
NO-ONE KNOWS!
Check out some posts from the Tumblr page below...