Must-listen: Gracie Abrams releases debut 'minor' EP + 'Friend' music video.
Must-listen: Gracie Abrams releases debut 'minor' EP + 'Friend' music video.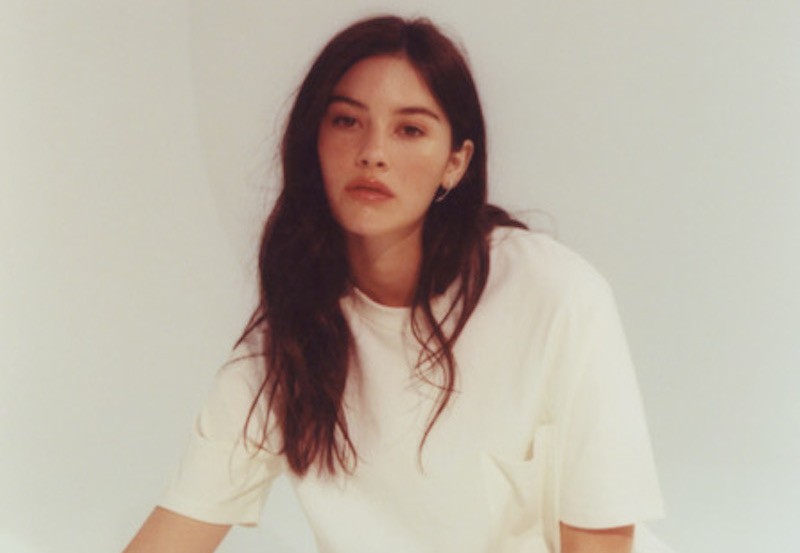 Arriving as some much-needed emotional comfort for everyone, Gracie Abrams has today released her debut EP, 'minor' - which includes the previously unheard songs, 'Friend', 'Under / Over', and (our personal favourite) 'tehe'.
In an interview with Zane Lowe on Apple Music today, Abrams discussed why she's proud of the project: "I don't feel like I'm very tough all the time. But I don't know, I think just trusting what I'm saying is all I can really do. I think the reason that I care about this project, because I never really say that I like what I make, because I think I am nervous that I'm going to come across in some way. I just, honestly - It's such a twisted thing and I honestly think that a lot of women struggle with talking about what they actually like about themselves. I think especially in music can feel like you're being judged, which is wrong and I need to step outside of that. But I'm really proud of this project because I feel like I could not have been more honest with myself and that's all I could ask for, I guess."
And about growing personally and musically: "But also already, the way that I'm thinking about the next project, I'm really relieved that these songs are existing independently. Because I think I want to be doing more self reflection in a way where it's actually confronting the reality of the situation, not just centering myself in relationships and experiences. And honestly, I think I'm kind of right now growing out of older habits that really served Minor, but that I don't think would serve music going forward. Because I don't want to live in the same space forever. And because at a certain point, it's just complaining and that's unattractive."
Listen to the 'minor' EP:
Watch the 'Friend' music video below...
Load next