Get the look: Glassons x February faves.
Get the look: Glassons x February faves.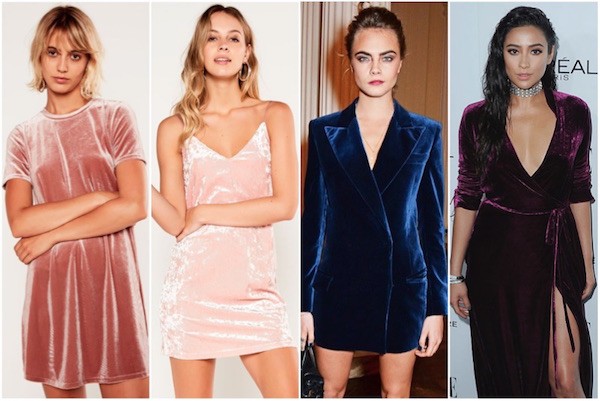 We've teamed up with our pals at Glassons to bring you some of our new favourite styles for February.
From a range of different velvet styles, to channeling Alex Turner through neck scarves - we've got you covered for your shopping needs this month.
Check them out below…
- Velvet
It's a pretty luxurious texture, and Glassons have made it more accessible than ever - using the luxe fabric in a range of dresses, skirts, and bodysuits.
A favourite of the likes of Shay Mitchell, Cara Delevingne and more - check out some of the new velvet styles below:

- Fur Backpack
It's the backpack you never knew you needed, but now you know it exists - you won't be able to live without this. This backpack is super cute, and the perfect addition to any outfit. Shop below:

- Neck Scarves
'Cuz who doesn't want to channel their inner Alex Turner at every possible moment? He often rocked a neck scarf while on tour with The Last Shadow Puppets last year, and now you can too.

Shop all the looks below:

Load next