Girl In Red shares new single 'midnight love'.
Girl In Red shares new single 'midnight love'.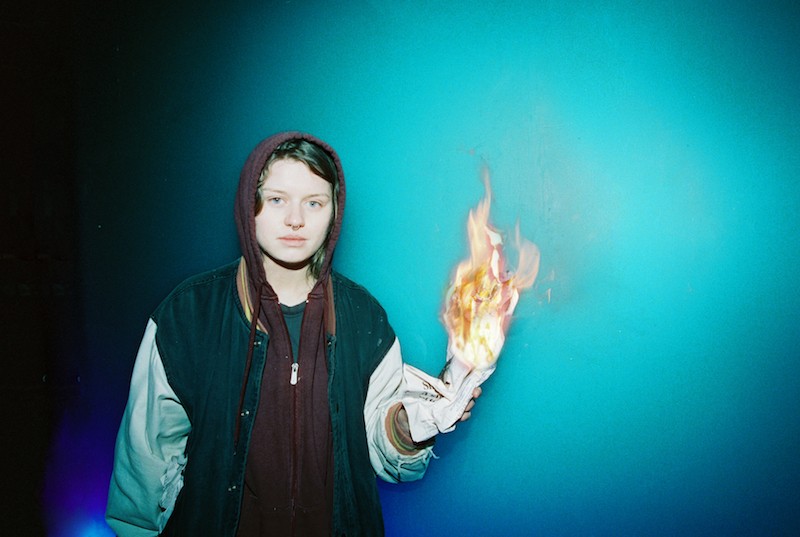 Girl In Red has shared a heartfelt new song called 'midnight love', her first-ever piano driven song, which sees her realising, "i can't be your second best."
About the song she shares: "midnight love feels like my best work so far. its my first song with a piano, but the approach of writing it was a bit different than usual too. even though i'm singing from my perspective, as the ''victim'', in real life it was actually me who was ''bad guy''.  a close friend was treated the same way i had treated someone else. like, this dude would text her at night to see if they could meet up, and it kind of gave her false hope that they could be something more, so she always would say yes and be there for him.  seeing that so up close gave me some perspective and i realised that my situation was very similar. so this song is pretty much me reflecting on how small i've made someone else feel. even though i never meant be a dick, i was. we met up recently after she heard the song and i apologised. i think she forgave me."
Listen to 'midnight love' below...
Load next