This is a 'Ghostbusters: Afterlife' appreciation post.
This is a 'Ghostbusters: Afterlife' appreciation post.
It has been a long year, and we've been in need of a fun movie-going experience! Luckily, 'Ghostbusters: Afterlife' is here and we're super excited to get a chance to see it in theatres. To celebrate the release of the new addition to the franchise, we've curated an appreciation post for all things regarding the new ghost-hunting film...
"When a single mother and her two children move to a new town, they soon discover they have a connection to the original Ghostbusters and the secret legacy their grandfather left behind."
Don't miss 'Ghostbusters: Afterlife' in cinemas on January 1st.
#1. A new film in the franchise means that there is a whole new cast of actors in the film! Notably: Paul Rudd, Mckenna Grace, Finn Wolfhard and Carrie Coon.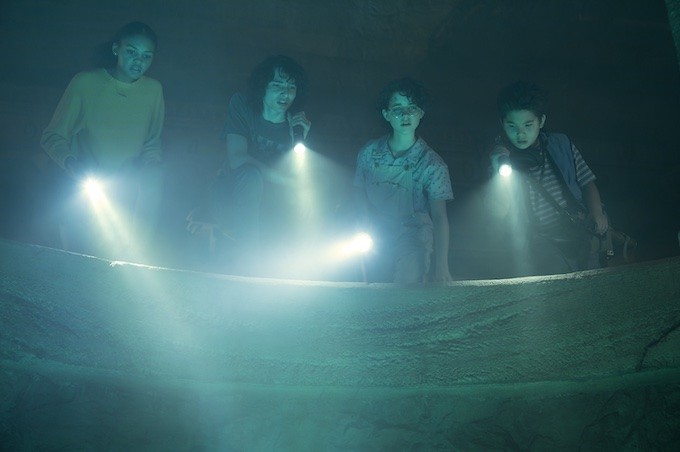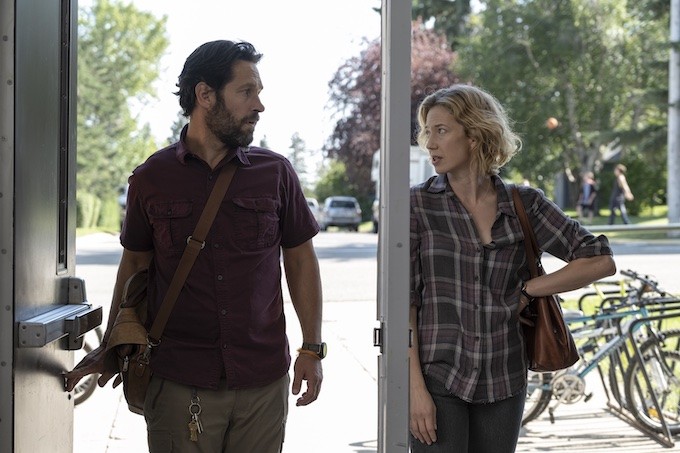 #2. While coming to the end of another hard year, we're in need of some good-ol' nostalgia - and what better way to celebrate and reminisce than to watch a new 'Ghostbusters' film in a franchise you adore!
#3. Finn and McKenna have been doing doing promo together for the film and are the cutest duo! 
#4. We won't be spilling any film secrets or spoilers but there is a rumour going around that familiar faces appear in the film and you can read more about that here...
#5. The film is directed by Ivan Reitman's son, Jason Reitman. On being brought to the set of 'Ghostbusters' all the way back in 1985, Jason said:  "I remember being on the top of Dana's apartment building, before anyone knew what a terror dog was or what a proton pack was, I was watching a stunt man get pelted with shaving cream as the Stay Puft Marshmallow Man exploded. I went home with a little piece of marshmallow man that sat on my shelf all the way through high school."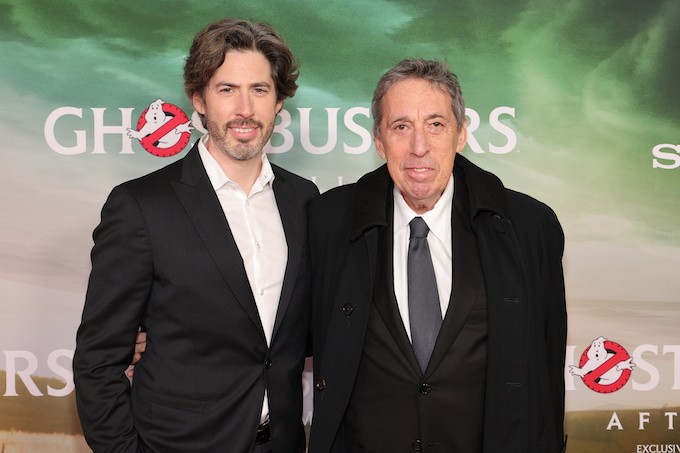 Watch 'Ghostbusters: Afterlife' in cinemas January 1st... 
Load next