Gabrielle Aplin - 'Waking Up Slow' music video.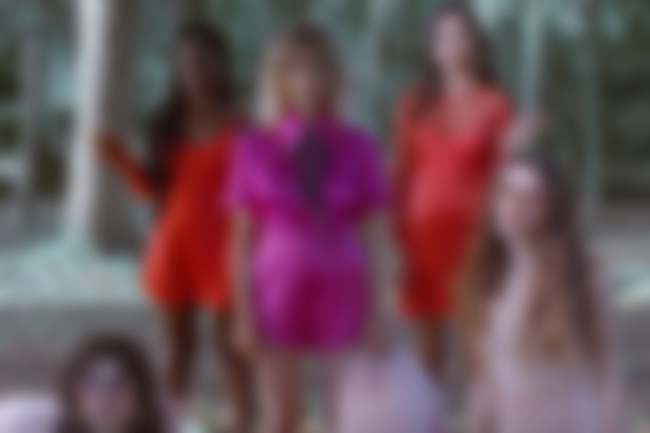 In support of her new 'Avalon' EP, Gabrielle Aplin has released a surreal, girl-gang featuring slumber party of a music video for 'Waking Up Slow', which was directed by Charlotte Rutherford.
About the song and video, Aplin says: "'Waking Up Slow' as a song is about appreciating life as it is and focusing on the positives and deciding to just be. I wanted to focus the video around the idea of not being able to sleep, and turning that night into an adventure instead of a frustration with no real line between reality and a dream. I wanted to incorporate an all female cast to blur the lines between day time and night time whilst having fun with fashion and colour."
Watch the 'Waking Up Slow' music video below...