Tove Styrke - 'Mistakes' music video.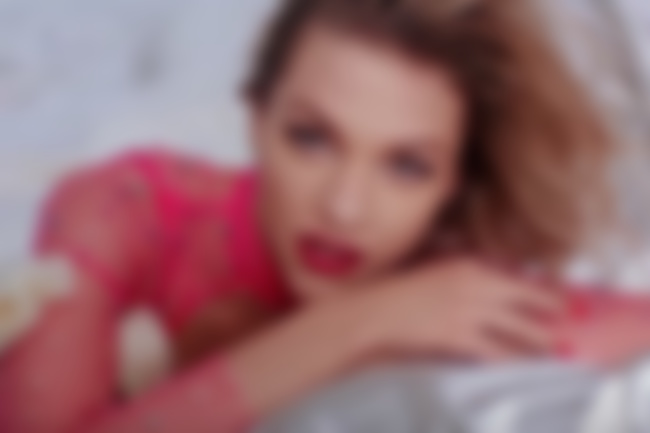 Alongside the announcement that she'll be joining Lorde on her Spring 2018 tour of America, Tove Styrke has released a music video for her new single 'Mistakes', during which she plays a runaway bride.
About the video, Styrke says: "We dreamed up this idea where I could live out all my pop star fantasies while still keeping the whole thing very real. I love how it all came together and shooting the ending was hands down the most fun I've had in forever."
Watch the 'Mistakes' music video below...
P.S. Click here to read our latest interview with Styrke.