The Midnight Baker opens Auckland café.
The Midnight Baker opens Auckland café.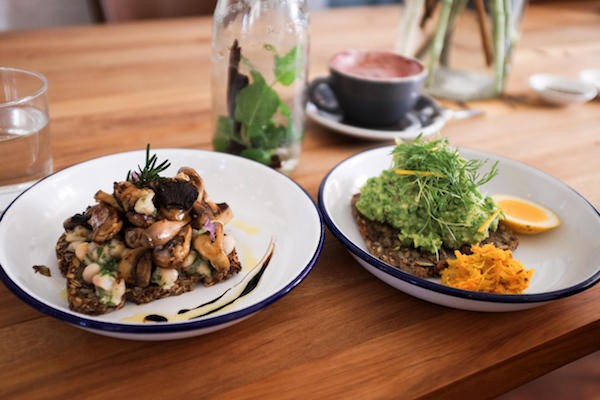 We've been fans of The Midnight Baker's offerings for a little while now - she actually catered our Years & Years album listening party last year, with her delicious Freedom Loaf and accompanying toppings, and since then, we've been obsessed.
The brain child of Yeshe Dawa, the Freedom Loaf is a special product which is free of gluten, wheat, dairy, refined sugar, yeast, egg, nuts, and is also vegan-friendly!
The café has on offer a range of options, each showcasing the Freedom Loaf with different toppings - sweet options on a Cinnamon Chai toast, and the savoury options on natural, or herb toast.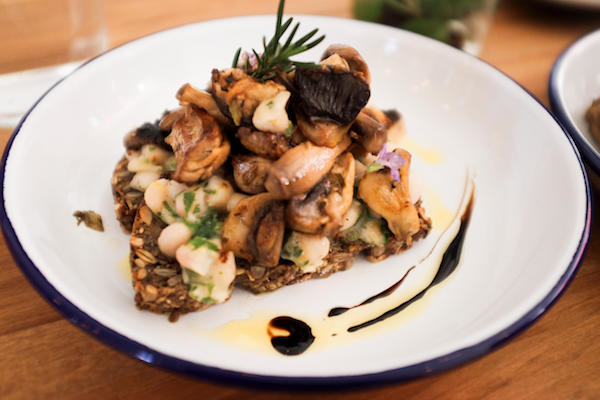 We had the smashed edamame and avocado with lemon and Zeli's tumeric sauerkraut, and the balsamic and thyme mushrooms on rustic cannellini bean mash with parsley puree - each of which had something unique to offer. The avocado and edamame makes a change to the classic smashed avo on toast, and the portion size was super substantial.
Their drinks offering is just as strong, with Latte Lab creating Tumeric/Red Velvet lattes - a definite must-try for all adventurous coffee drinkers.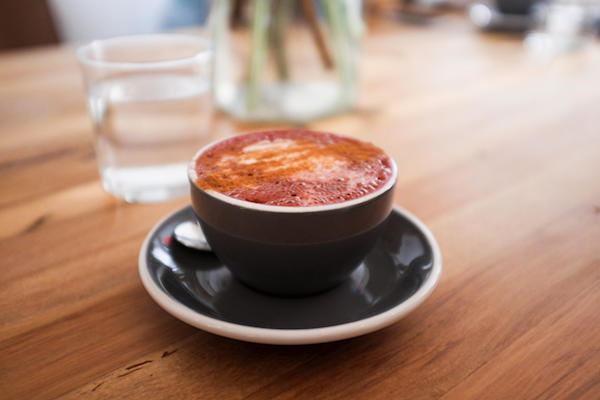 The Midnight Baker is open at 218 Dominion Road, at the following hours:
Tues - Friday 7:30am - 3:00pm
Sat & Sun 8:00am - 3:00pm
Click here to learn more about The Midnight Baker.
Load next