Between Two Books announce intimate London event with Florence Welch.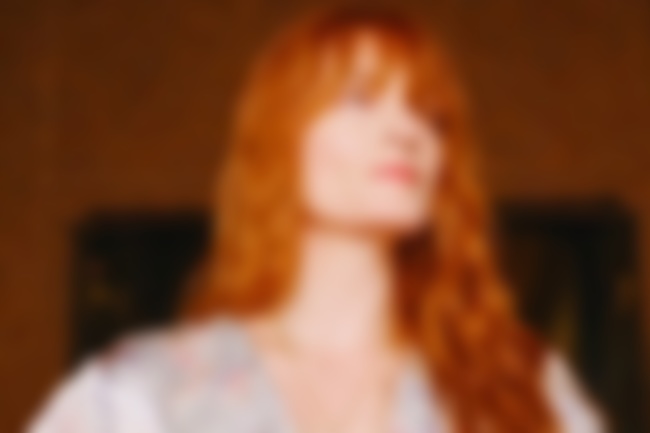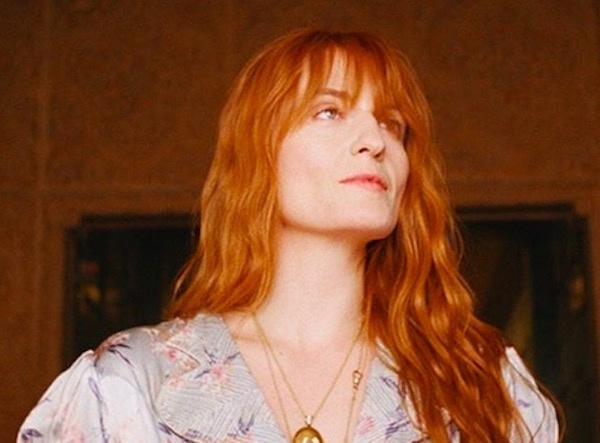 Florence + The Machine's official book club, Between Two Books, have announced that they will be hosting an exclusive IRL event with Florence Welch on July 7th in London to celebrate the release of Welch's first ever published book, 'Useless Magic'.
Official info:
"To celebrate the release of Florence Welch's Useless Magic (Penguin Books, RRP £20), Between Two Books is teaming up with Waterstones Tottenham Court Road (London) to offer an exclusive book club with Florence herself, open only to the brilliant members of her online book club community.
Taking place at 11am on Saturday 7 July, Florence will greet 50 lucky winners for an intimate reading from her new book lyrics and never-before-seen poetry and sketches.
For your chance to be there, enter here for free by Monday 4 June, 23:59. Winning entrants will be selected randomly and contacted by Wednesday 6 June – they will then have until Wednesday 27 June to redeem their £20 place, which includes a hardback copy of Useless Magic, to collect on the day."
Register here.