Emma Stone, Andrew Garfield & Jamie Foxx dancing with Ellen DeGeneres. A lot.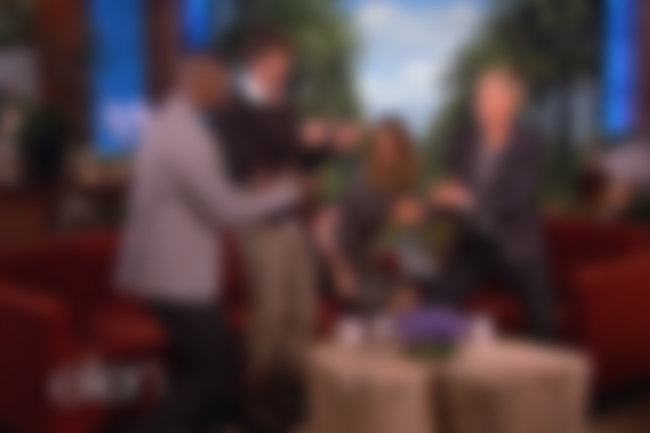 Emma Stone, Andrew Garfield, and Jamie Foxx all had an impromptu dance-off of sorts together on 'The Ellen DeGeneres' show last week, as they made an adorable entrance on-set.
Furthermore, the Spider-Man trio continued their dance-athon during an ad break, during which they took audience participation to an all-new high.
I just have so much love for Jamie Foxx now, after seeing this.
Watch clips from the interview below…
P.S. Click HERE to watch Stone, Garfield and Foxx, playing a game of 'Never Have I Ever'!