This is a 'Venom: Let There Be Carnage' appreciation post.
This is a 'Venom: Let There Be Carnage' appreciation post.
Discovering that there is a new instalment to your favourite movie is similar to Christmas coming early - and luckily, just in time for the holiday season, a second installment of the 'Venom' film franchise is here! 
"Eddie Brock is still struggling to coexist with the shape-shifting extraterrestrial Venom. When deranged serial killer Cletus Kasady also becomes host to an alien symbiote, Brock and Venom must put aside their differences to stop his reign of terror."
Make sure to check out 'Venom: Let There Be Carnage' in cinemas on the 25th of November. 
#1. Tom Hardy is simply so great. It shows that he commits entirely to the role and is one of the main reasons why these films are just so fun to watch everytime.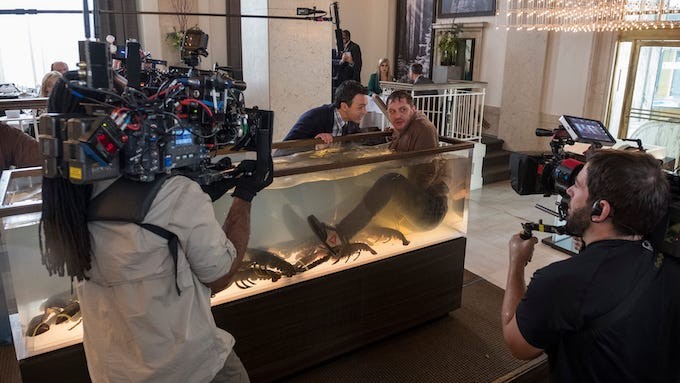 #2.  With a second instalment to the franchise, this means that there are new additions, both characters and cast members, to the 'Venom' universe. 
#3. In extremely important news, Tom Hardy also brought his dog, Blue, as his date on the 'Venom: Let There Be Carnage' London premiere.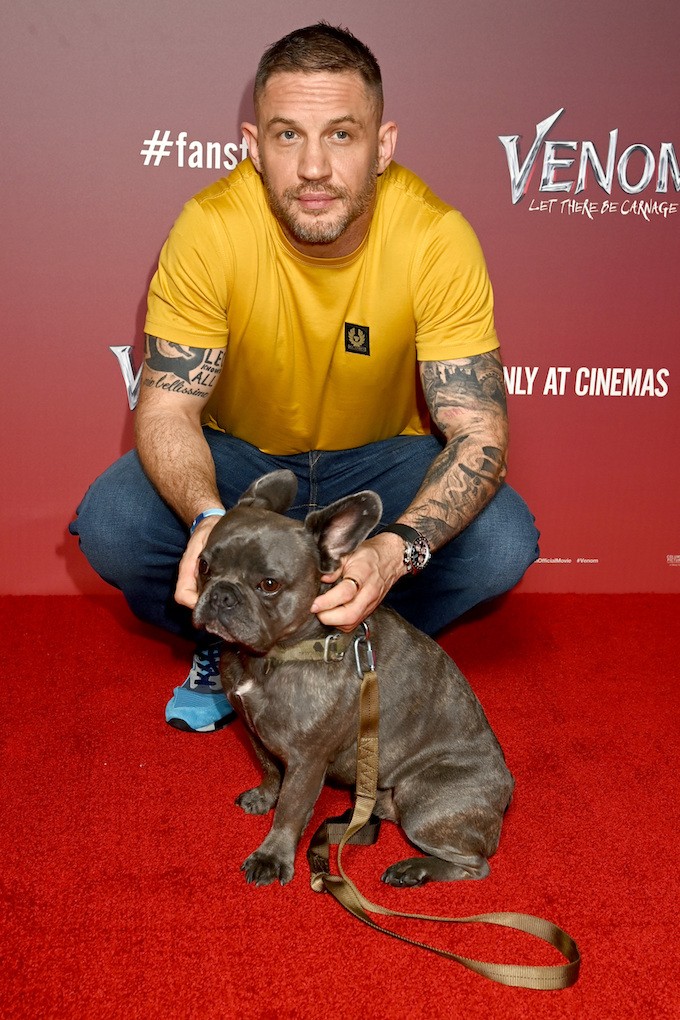 #4. Tom Hardy recently did an interview with Esquire where he talked about his experience playing Eddie Brock, being credited as a producer, and writing on the film this time around: 
"A producer is what I'd be doing anyway if I was just acting, I'd just be arguing with the studio about it... I'm pleased with it. I'm really pleased with it, I've got to be careful how I speak, because I'm a studio man. I'm an exec! Believe it or not."
#5. Something tells us the end credit scene is something that you'll want to stick around for... (no spoilers from us, you'll have to see for yourself).
Load next