'Ghostbusters' reboot cast announced.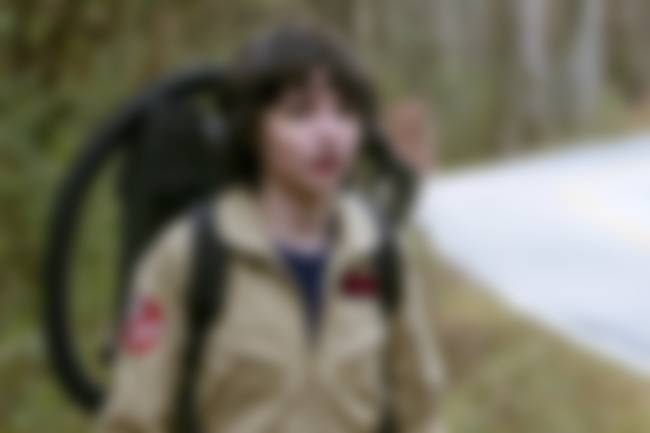 Much speculation has surrounded the rumours of the cast for Jason Reitman's 'Ghostbusters' reboot, and finally the cast has officially been announced.
As previously predicted, the adult lead - a single mother - will be played by Carrie Coon, and Finn Wolfhard as her son, joined by 'Captain Marvel's McKenna Grace who will play Coon's fictional daughter.
Details of the plot have still not been announced, but fans are assuming that this family will be the central characters of the film. The film is due out in 2020.