Watch: Ellie Goulding cover Shawn Mendes' 'Mercy'.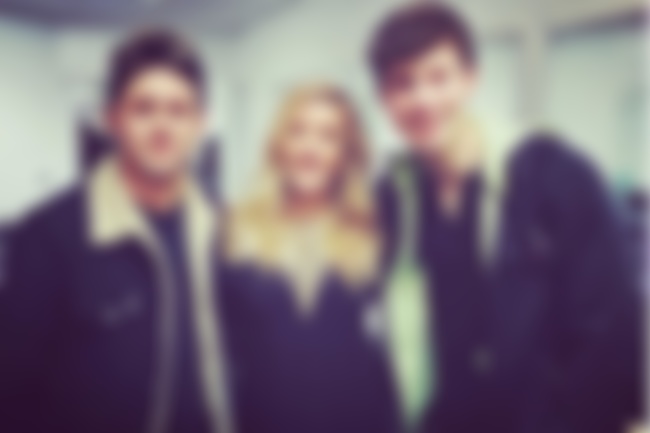 Ellie Goulding is currently on a U.S. radio tour alongside Shawn Mendes and Niall Horan, and it seems that she too has become rather fond of Mendes, having taken to her Instagram to post a short a cappella cover of 'Mercy'.
Watch Ellie's cover below, as well as a clip of Shawn and Niall singing 'Mercy' together...