Watch: Eddie Redmayne and Jimmy Fallon do a mating-dance.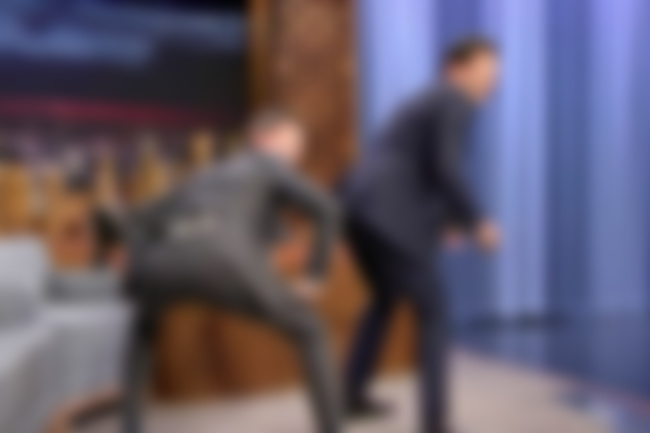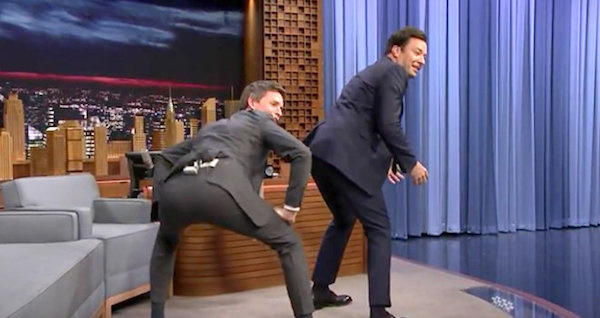 While visiting The Tonight Show Starring Jimmy Fallon to help promote his upcoming film 'Fantastic Beasts and Where To Find Them' (out this Thursday in NZ!), Eddie Redmayne taught Jimmy Fallon a very interesting mating dance.
Please stop everything and watch this.
Lily Collins also paid a visit to the same show, where she explained meeting Eddie Redmaybe in her backyard - as well as playing a game 'Know It All'.
Watch all the segments below…