A Dua Lipa x 'Future Nostalgia' appreciation post.
A Dua Lipa x 'Future Nostalgia' appreciation post.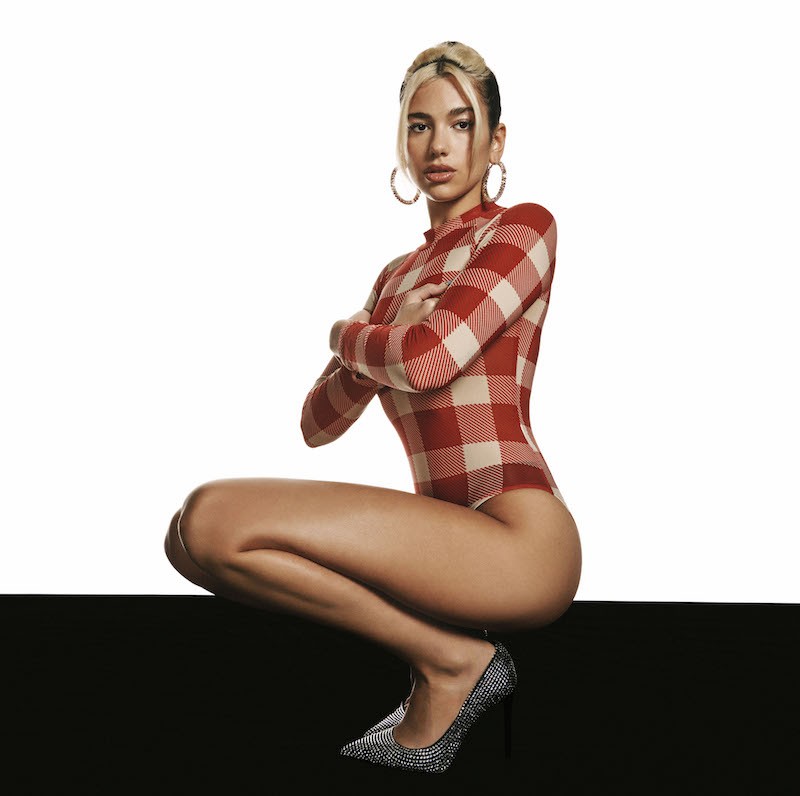 It's been three years since Dua Lipa shared her debut self-titled album with the world, and today is the day that her sophomore album 'Future Nostalgia' is finally here! The eleven-track album is full of disco-infused bops which nod to Lipa's list of influences for the album, including Outkast, No Doubt, Prince, and more.
To celebrate the album's release, we've put together five things we currently appreciate about Dua and the album - check them out below...
#1. One of our favourite album songs is 'Levitate', a celestial-themed disco-esque song which is undeniably catchy, with Dua singing about a fateful love "written in the stars". Listen to 'Levitate':
#2. In a statement she shared about the album's release, Dua said: "I have never felt more myself in making this album and I'm grateful to some incredible people that held my hand through it - allowed me to believe, gave me confidence to dig deeper and create something fun, cohesive, and reminiscent of my childhood influences."
#3. She graces the cover of Vogue Australia's latest cover, in an incredible shoot - check out some shots below: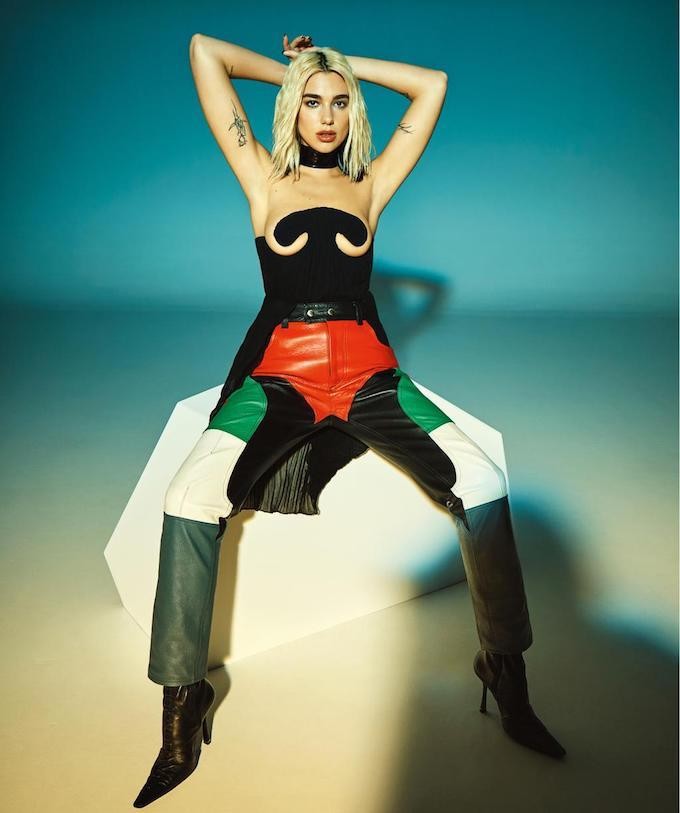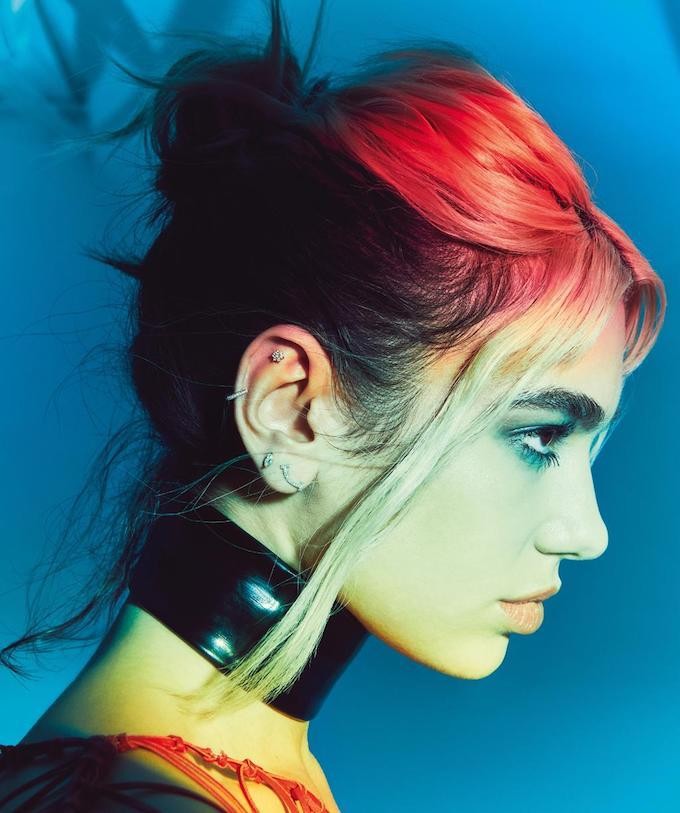 #4. Late last year, Dua paid a visit to Zane Lowe on Beats 1 to discuss conceptualising the new album, 'New Rules' kicking off her career, and the importance of being outspoken in regards to female empowerment. Watch the full interview:
#5. If you're looking for something to fill your time at home during this time, check out Dua's 'Physical' workout video:
Dua Lipa's new album 'Future Nostalgia' is out now - click here to purchase, and watch the 'Break My Heart' music video below...
Load next