Buy now: Dua Lipa x Patrizia Pepe, Autumn-Winter 2017/2018.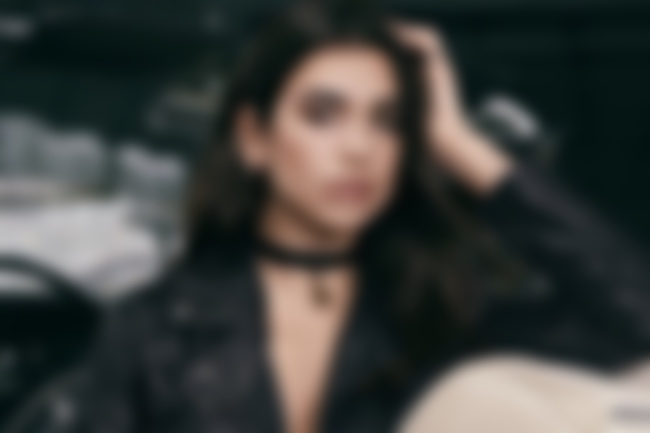 Italian label Patrizia Pepe has chosen Dua Lipa as the face of their Autumn-Winter 2017/18 campaign, with an accompanying video to be released during Milan Fashion Week on September 20th - which will feature an exclusive cover of 'Bang Bang' by Dua.
Creative Director Patrizia Bambi says about Dua: "I'm really excited about this unique, fascinating collaboration. Dua's spirit is a continuation of her music and vice versa. Her style reveals a delicate, sensual femininity which pushes the boundaries and reflects the bold, irreverent nature of our brand. Her identity is strong, playful, and sophisticated."
And Dua says: "I love Patrizia Pepe because the brand's look reflects our desire to put ourselves out there, to follow our dreams and to express our creativity. The brand's vision of the Italian style, usually classic, is glamorous and rebellious, its hows an incredible strength."
Click here to shop the full collection now.
Check out more from the campaign below...