Listen: new Dua Lipa song, 'Room For 2'.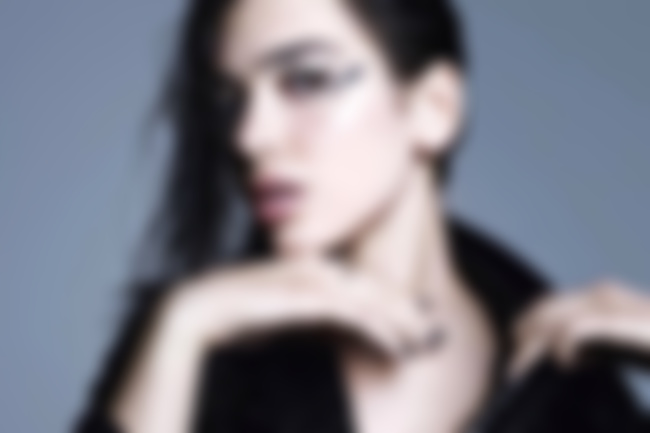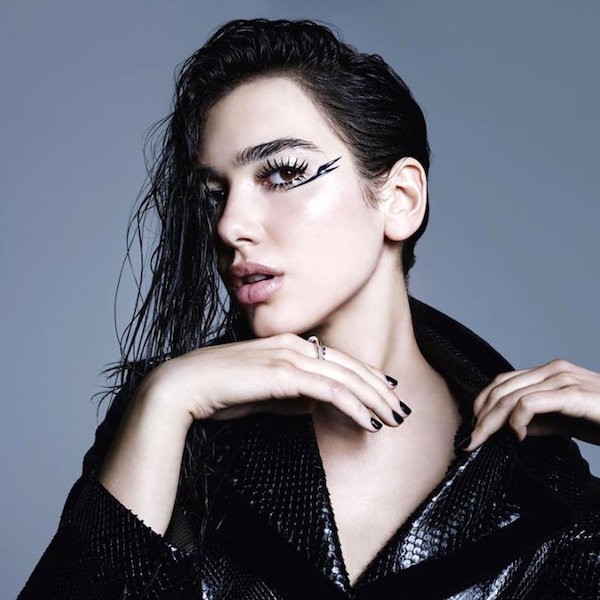 Dua Lipa has released a new song called 'Room For 2', lifted from her upcoming debut album - set for release in 2017.
Dua spoke to us about the song when we interviewed her last month, saying the following: "I'm excited about that one because it's quite different and it's very dark, and it's a bit like a nursery rhyme in a way. It gives a whole another taste of what my album is gonna sound like - the songs that people haven't actually heard about yet, they've heard so many 'poppy' ones, but they haven't seen the other side of me, so I'm excited to perform 'Room For Two'."
Listen to 'Room For 2' below…
P.S. Read our latest interview with Dua here.