Watch: Dua Lipa cover Snakehips' 'Cruel' + perform 'Blow Your Mind (Mwah)'.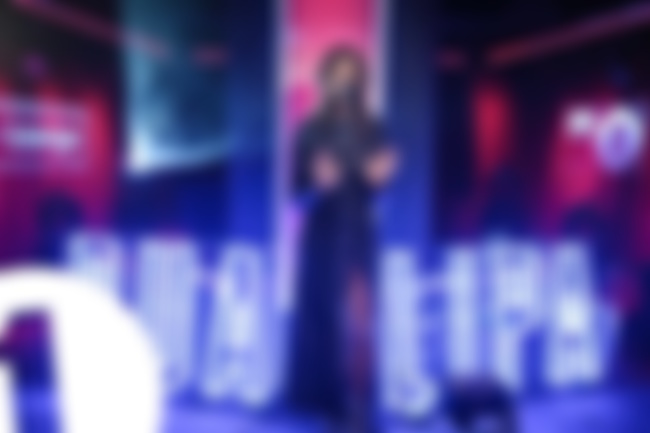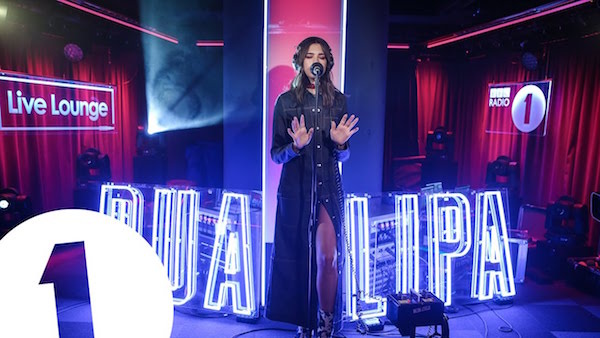 Dua Lipa recently took to the BBC Radio 1 Live Lounge as part of their month of performances throughout September, during which she performed a cover of Snakehips' song which features Zayn's vocals, 'Cruel', as well as her own song, 'Blow Your Mind (Mwah)'.
Watch the performances below…
P.S. Keep an eye out for our new interview with Dua Lipa, out in CDM #19 on October 10th!