Donald Glover is making an animated comedy based on 'Deadpool'.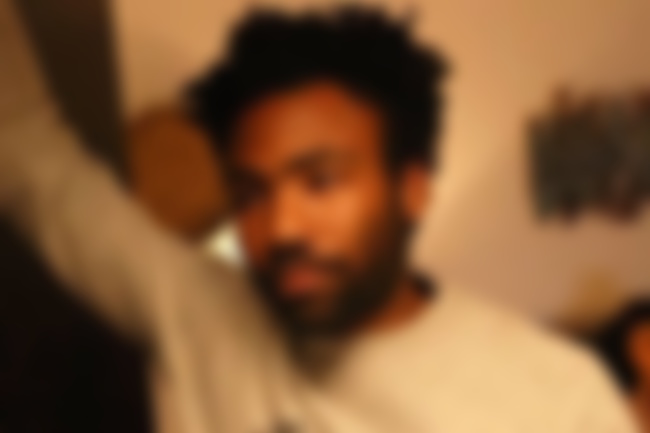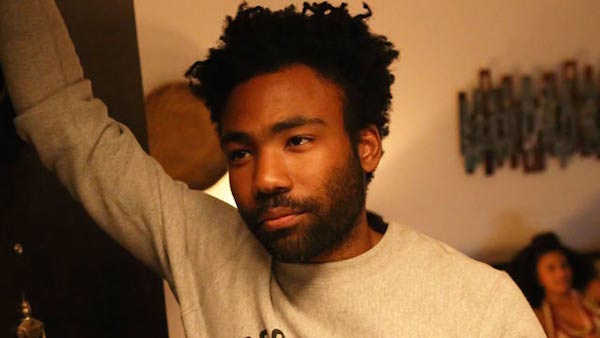 Following the success of 'Atlanta', it has been announced that Donald Glover's new endeavour will be an animated series based on Marvel's 'Deadpool'.
2018 will see the show's debut with 10 episodes planned, and Glover and his brother Stephen will write, executive produce, and serve as showrunners for the series.
Meanwhile, the second season of 'Atlanta' has been delayed until 2018.