Listen: Harry Styles' new song 'Adore You'.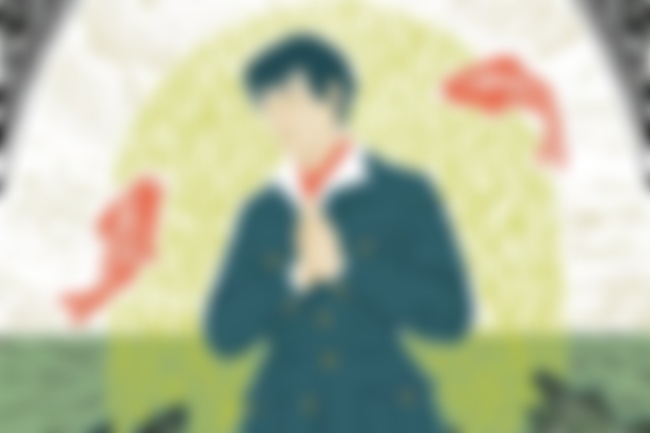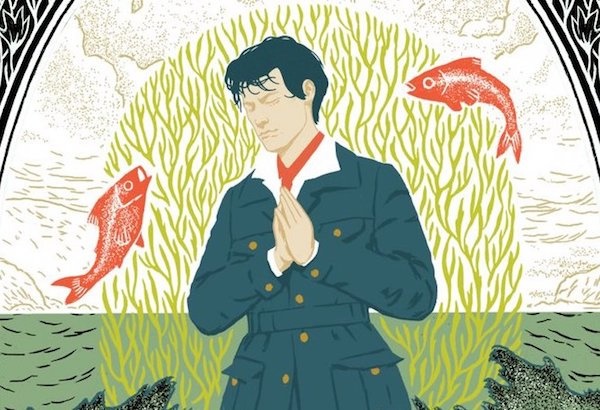 Alongside the news that Harry Styles is confirmed to be returning to New Zealand at some point (more on that here), he's just released his highly anticipated new song, 'Adore You' - lifted from his upcoming album 'Fine Line' out next week on Friday, December 13th.
Listen to 'Adore You' below...