John Mayer speaks now on Taylor Swift's song, 'Dear John'.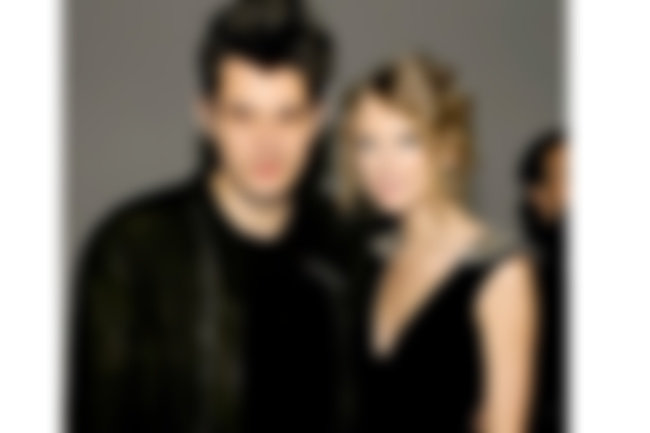 John Mayer has said in a new interview with 'Rolling Stone' magazine that he was "really humiliated" by Taylor Swift's song, 'Dear John'.
Mayer said: "It made me feel terrible. Because I didn't deserve it. I'm pretty good at taking accountability now, and I never did anything to deserve that. It was a really lousy thing for her to do."
He went on to say that: "I never got an e-mail. I never got a phone call. I was really caught off-guard, and it really humiliated me at a time when I'd already been dressed down. I mean, how would you feel if, at the lowest you've ever been, someone kicked you even lower?"
Mayer concluded that: "I will say as a songwriter that I think it's kind of cheap songwriting. I know she's the biggest thing in the world, and I'm not trying to sink anybody's ship, but I think it's abusing your talent to rub your hands together and go, 'Wait till he gets a load of this!' That's bullshit."
Watch Taylor Swift performing 'Dear John' live below...