CYN releases new song 'Believer'.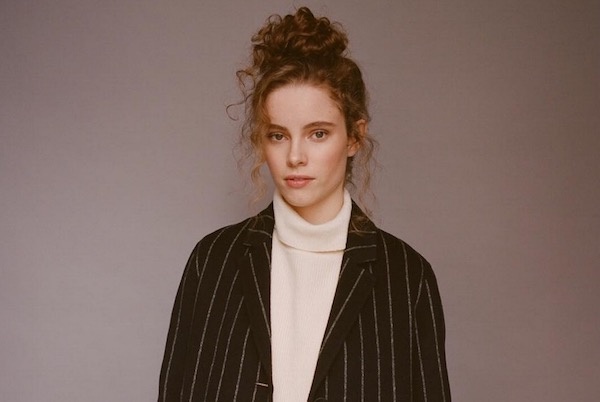 Having just wrapped her first ever North American tour supporting Sigrid, CYN has returned with a brand new single, 'Believer', following the announcement that she'll be joining (label-mother) Katy Perry on her upcoming tour of Mexico.
Listen to 'Believer' below...
P.S. Read our latest interview with CYN here.