Converse launch new 'Love The Progress' campaign.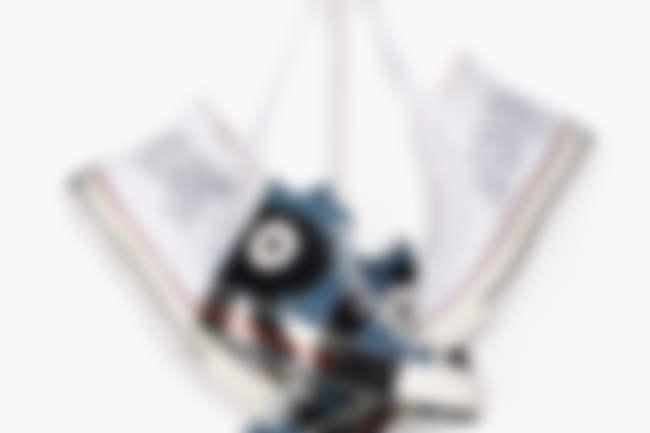 Converse has announced their latest campaign, 'Love The Progress', which was launched this week by 'Stranger Things' actress Millie Bobby Brown, and features Australian Stephanie Kurlow, who was the first hijab wearing ballerina.
Leading on from Converse's 'All The Stories Are True' campaign, the new campaign was inspired by the power of love, unity and community, and offers females from around the world the chance to define the gender in their own words. In the search, Converse uncovered incredible stories of girls of all ages who are carving their own path - defining what it means to be a girl in their own terms, and in doing so, inspiring others along the way.
The new collection features soft premium leather with bold graphic statements on the rubber taping. It will be available for purchase now at www.converse.com.au, Converse Sylvia Park, Converse Manukau, Converse St Lukes and selected retailers across New Zealand.
Check out the campaign below...
Millie Bobby Brown, Actress and Activist: England - "GIRL is powerful"
Stephanie Kurlow, Hijabi Ballerina: Australia "GIRL is influential and a risk taker'
Qin Yungquan, Self-defense Instructor: Singapore - "GIRL is a warrior"
Naomi Preizler, Nonconformist Musician: Argentina - "GIRL is to be human"
Kasia Gola, Tech Expert: Poland - "GIRL is disciplined, works hard and achieves"