Chucks In Music Appreciation Post.
Chucks In Music Appreciation Post.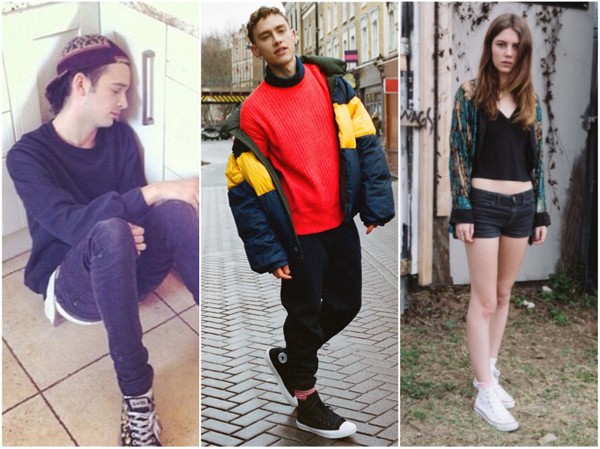 This year, Converse are celebrating 100 years of the Chuck Taylor All Star sneaker - and we've teamed up with them to celebrate some treasured memories of some of our favourite musicians wearing Converse.
Since its inception back in 1917, the Chuck Taylor design has expanded into four core designs - the Classic, the Chuck Taylor All Star '70, Chuck Taylor All Star II, and the Chuck Taylor All Star Modern. This journey of different styles and designs has all been a part of the Converse story, which has also long been aligned with music, with many artists opting to wear the shoes both on and off the stage.
Check out some of our favourite musicians wearing Converse below…
#1. Olly Alexander - the lead singer of Years & Years - has just teamed up with Converse, shooting a lookbook alongside actress Maisie Williams (of 'Game Of Thrones').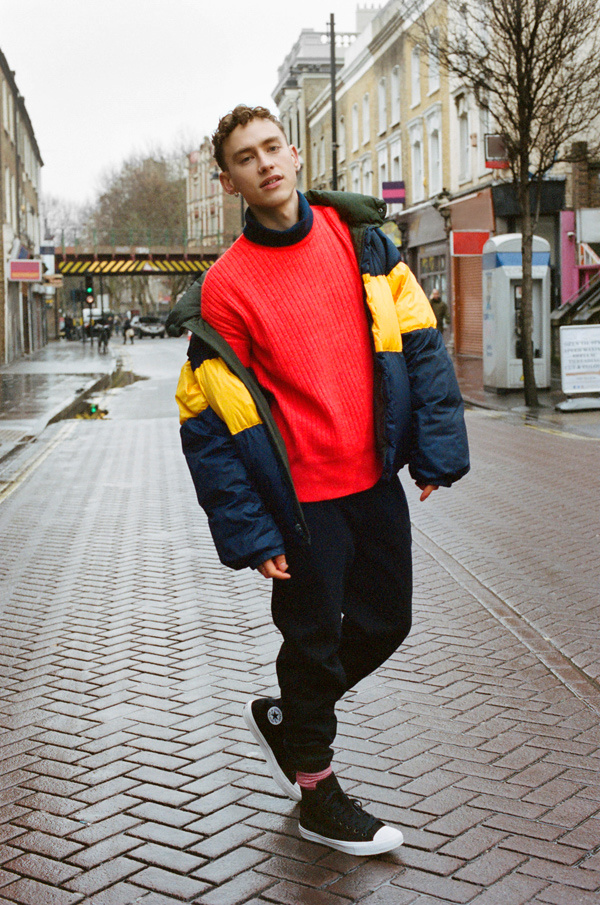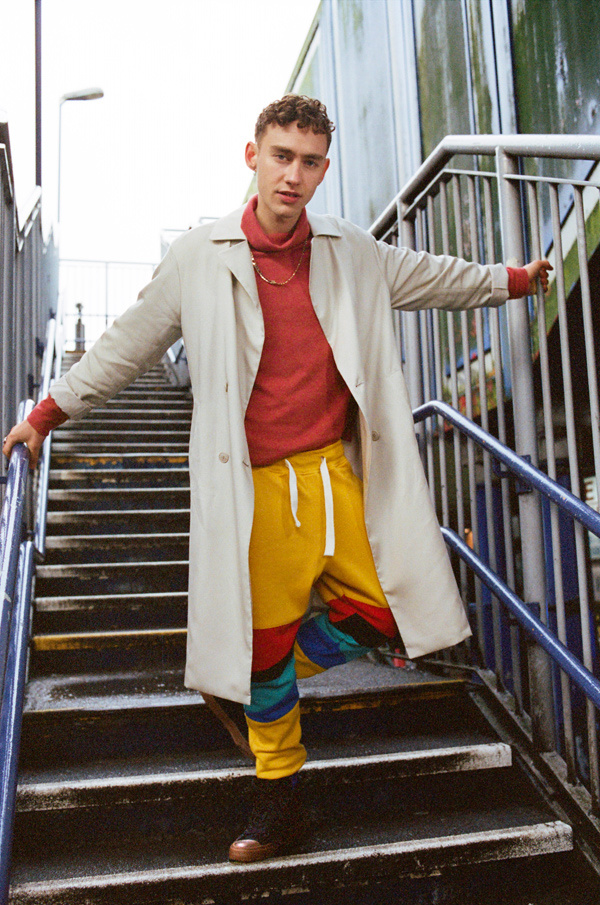 In one of the video segments, Olly reveals: "I also like to draw pictures, make collages, and cast spells in my spare time."
#2. When we hung out with Alessia Cara in New Zealand last year, she rocked a pair of Chuck Taylor All Stars - a distinctive element of her everyday style.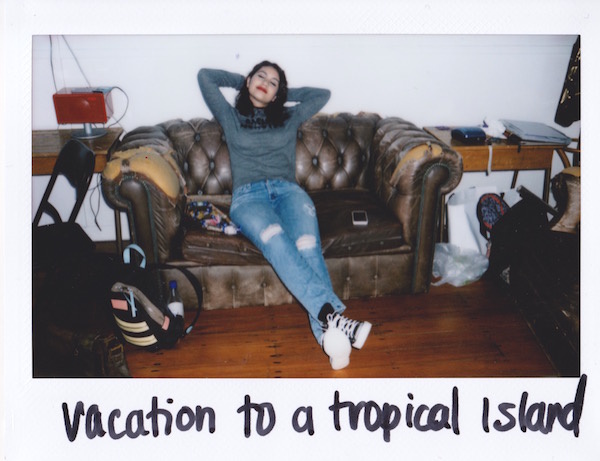 #3. Everyone's favourite sad boy Matty Healy (of The 1975) used to wear nothing but black jeans and a pair of Converse (+ the optional extra of a leather jacket).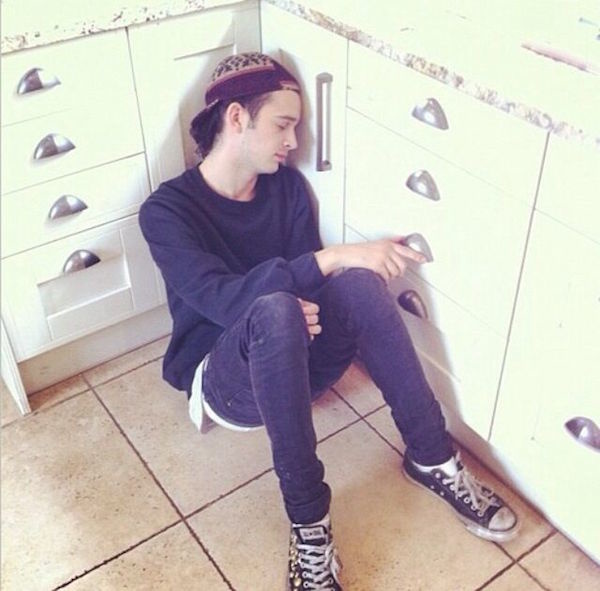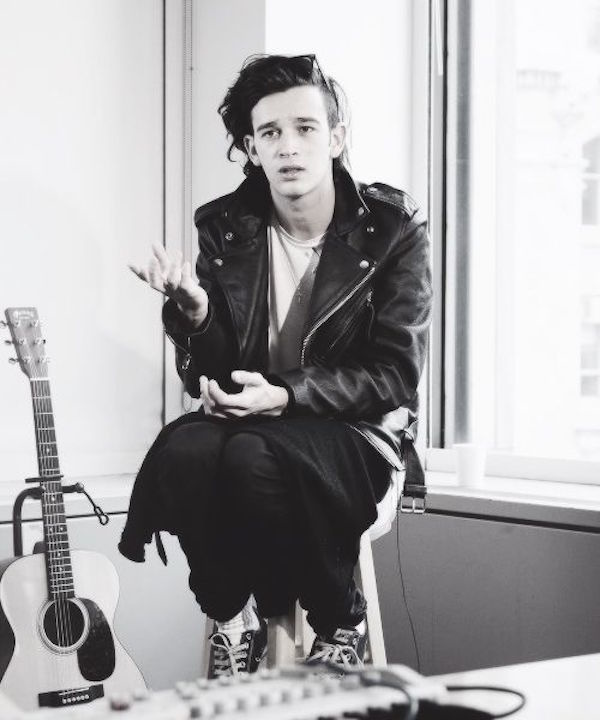 #4. Glass Animals' Drew MacFarlane is often seen sporting a pair of Converse: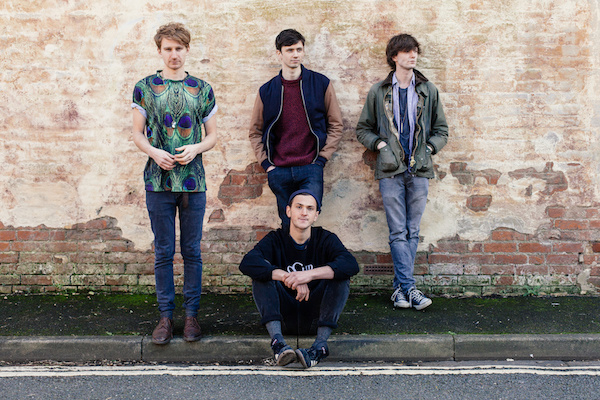 #5. As well as wearing Converse regularly, Wolf Alice's Ellie Rowsell & Co. performed as part of Converse's Rubber Tracks Live series back in 2015.
She also contributed to the 'Made By' series, and told Noisey the following about Converse: "They were the height of cool at school, when we called them Allstars, and you drew on them in biro and stuff, so it's quite nostalgic for me. Although they're the height of cool now again and I still wear them - but in a different way I guess."
#6. In Troye Sivan's YouTube video 'Becoming You', he explores discovering your true self, all while wearing some platform Converse shoes. Watch it below: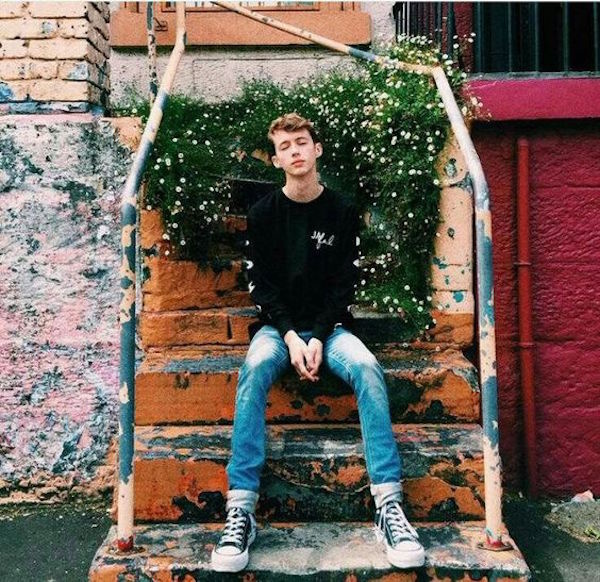 #7. At her recent performance at the 2017 Brit Awards, Katy Perry wore a pair of Converse - 'cuz she's the #1 comfort-aware popstar.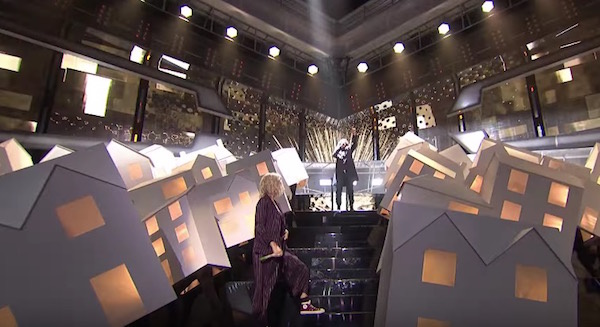 #8. Vince Staples has been a longtime supporter of Converse - in fact, you're unlikely to ever see the Long Beach rapper wearing anything other than Chucks.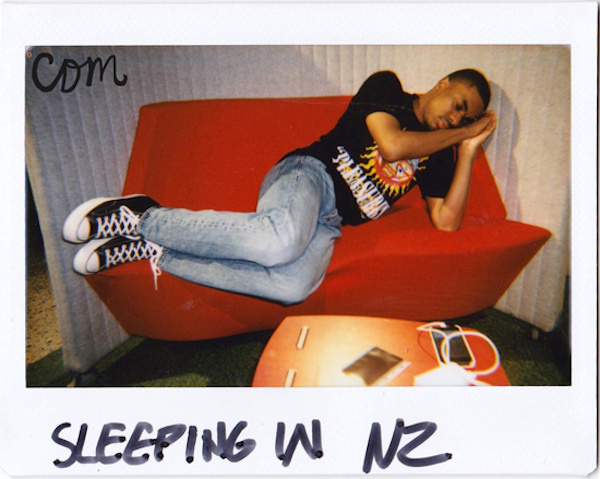 Watch Vince Staples' Forever Chuck video below…
Load next