Listen: Conan Gray's new song 'Overdrive'.
Listen: Conan Gray's new song 'Overdrive'.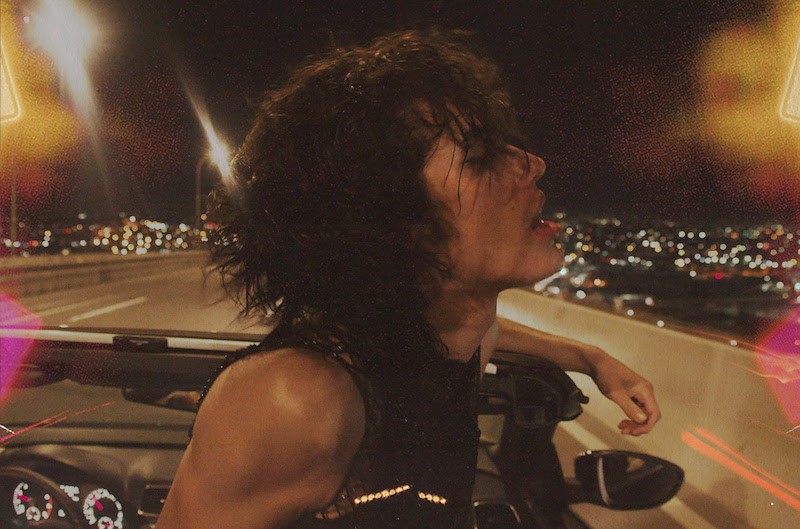 Conan Gray has today returned with new song, 'Overdrive', which follows up his collaboration 'Fake' last year with Lauv, and his debut album, 'Kid Krow'.
About his new song, Gray says: "I wrote 'Overdrive' to escape reality. I've spent the entire past year moping around alone in my house, I wanted to make something to get me to dance around my house. Something to belt into the showerhead and lose your worries to. Every time I turned it on to tweak production or change lyrics, I'd always just end up singing along and forgetting why I was so stressed— which is exactly what I hope this song is for the people who listen. Just a moment of reckless abandon and catharsis in a world filled with inhibition."
Listen to 'Overdrive' below...
Load next