Conan Gray releases new song 'Checkmate'.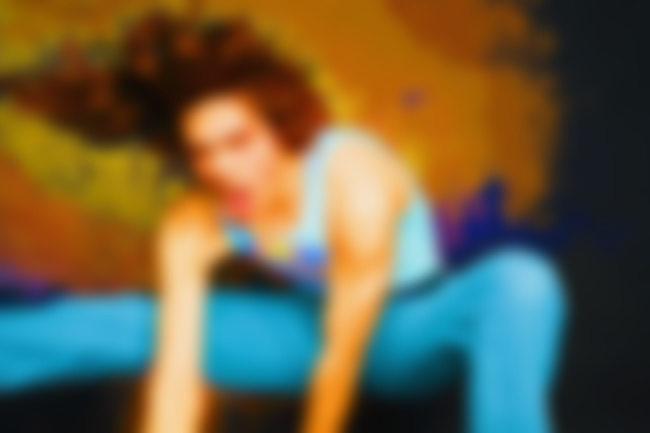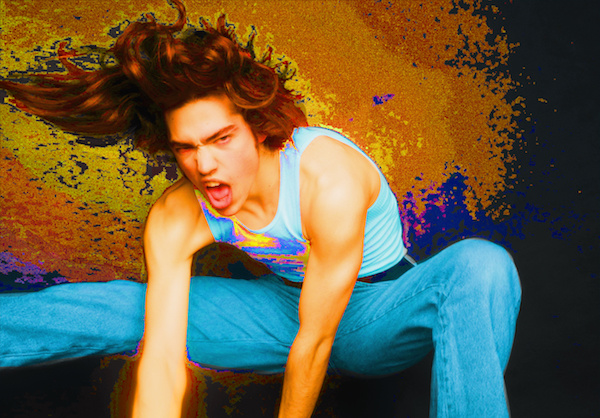 Conan Gray has today shared a new song, 'Checkmate' - assumedly lifted from Gray's upcoming debut album, which fans can currently secure with online tickets purchased for his upcoming 'The Comfort Crowd' Tour.
About his new song, Gray says: "'Checkmate' is a song that spewed out of me while alone in my bedroom. It took me about four minutes, and I just ugly cried out a whole song about this person I liked who was always playing games with my heart. They'd call me super drunk in the middle of the night telling me they loved me, then they'd spend the next week cold and ignoring me. 'Checkmate' was my last draw; my way of saying, 'I'm done with these games. If you wanna play this game, I'm gonna win.'"
Listen to the new song below...