5 reasons to catch Clairo live in NZ this May.
5 reasons to catch Clairo live in NZ this May.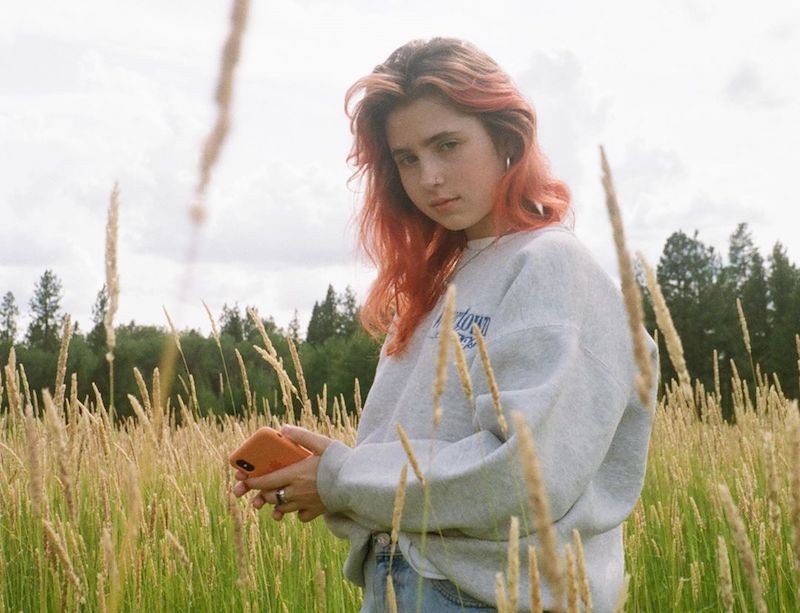 It's only a few months until Clairo returns to New Zealand to play her first ever headline show at Auckland's Powerstation on May 11th - following the release of her much-beloved debut album 'Immunity'.
Ahead of the show, we've put together five reasons you should check out the show - check them out below...
#1. This live performance of 'Bags' is SO. GOOD.
#2. Clairo recently shared a new demo which she recorded in London in February - and has teased that she'll be playing new music on tour!
#3. We're also excited for deeper cuts like 'North' - check out a live performance of it below:
#4. The tour looks so fun! We'll be in the mosh for 'I Don't Think I Can Do This Again' - see you there?
#5. One of our favourite New Zealanders Maxwell Young is supporting the show! The two have collaborated before on 'Midnight':
Tickets to Clairo's Auckland show on May 11 are on sale now - click here to purchase.
Load next