Halsey teases 'Without Me' music video.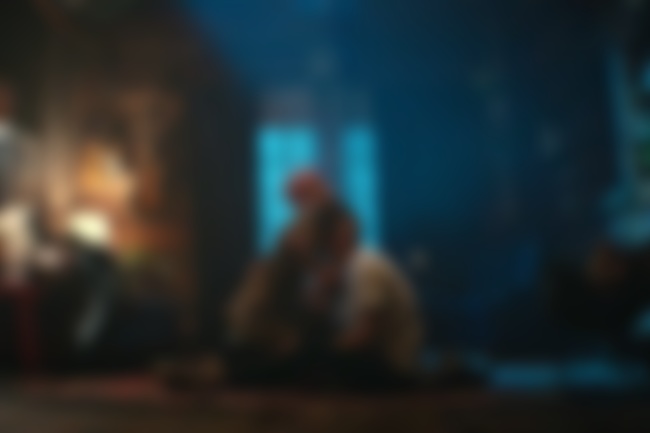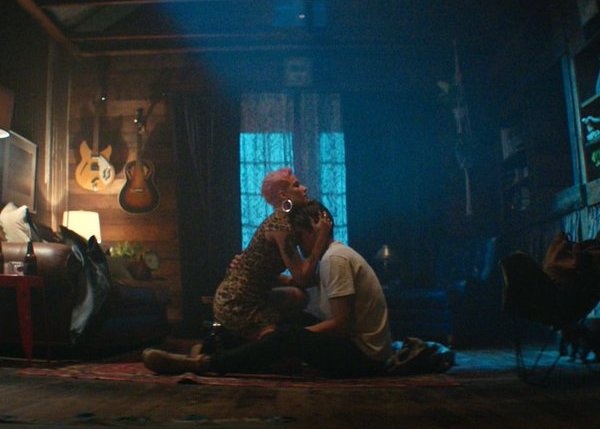 There's no rest for the wicked, or for Halsey - after hosting her Halloween party this weekend, she has announced the music video for her latest release 'Without Me' will premiere tomorrow at 9am PST.
Translated into some timezones, that's 5am here in New Zealand, 3am in Australia, 4pm in London/GMT, and 12pm in New York/EST.