Listen: Christine And The Queens' new song 'Girlfriend'.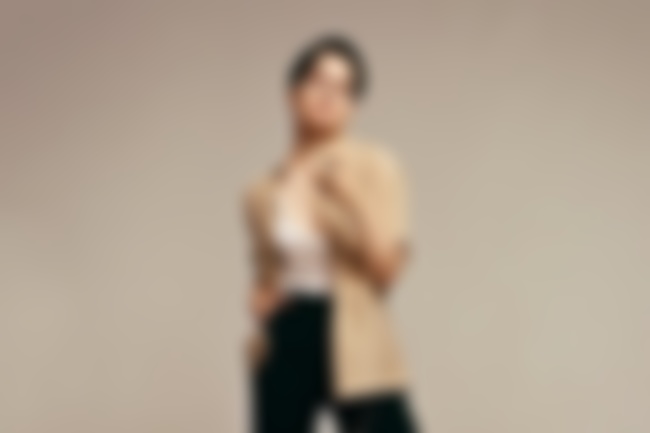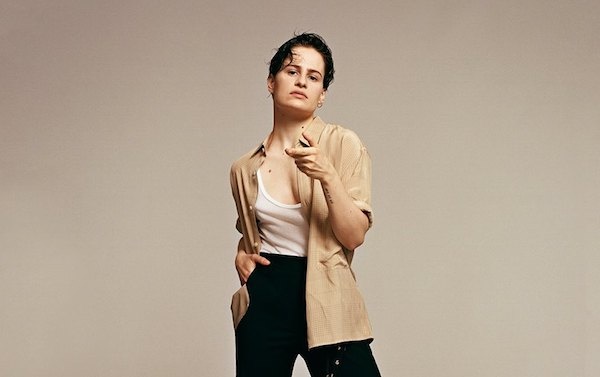 After teasing her new single 'Girlfriend' earlier this week, Christine And The Queens' first new music since her debut album is now available for your listening pleasure in both English and French versions - both featuring American musician/producer Dâm-Funk.
About her new song, Héloïse Letissier says: "I initially set out to smash against macho culture and macho men. I became obsessed with this idea of the macho man, and still being a woman. What does it mean if I'm this figure, and I'm a woman? Does it make me an aberration? Is it joyful?
Listen to 'Girlfriend' below...