Listen: Calpurnia's new song 'Greyhound'.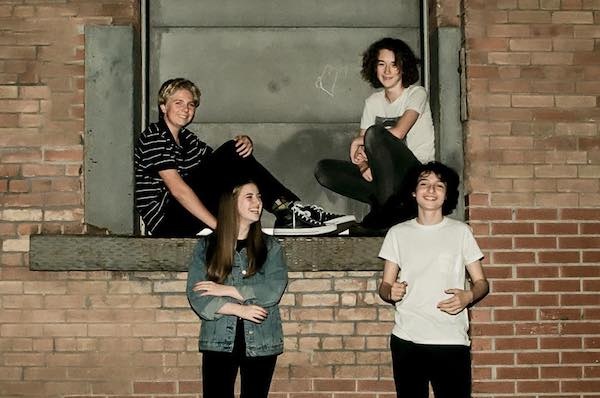 Calpurnia have released a new song, 'Greyhound', following up 'Louie' and 'City Boy' - all lifted from the band's upcoming debut 'Scout' EP (out June 15).
'Scout' EP tracklist:
01. Louie
02. Wasting Time
03. Greyhound
04. City Boy
05. Blame
06. Waves
Listen to 'Greyhound' below...