Must-listen: Carly Rae Jepsen's collab with Danny L Harle, 'Super Natural'.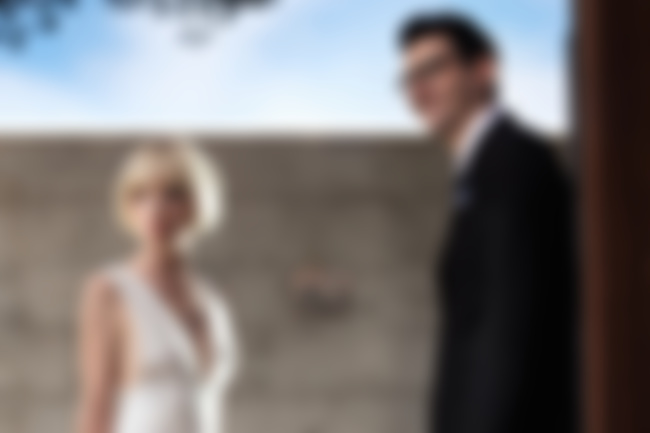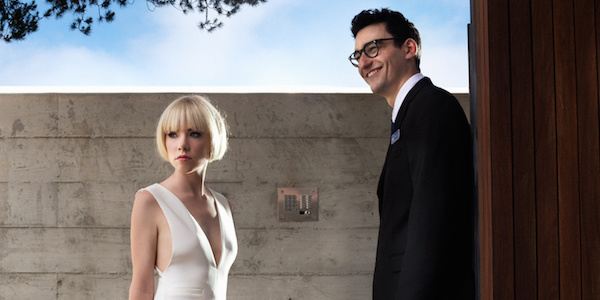 It was news a little while ago when Carly Rae Jepsen had been collaborating with PC Music's Danny L Harle - and now their song 'Super Natural' has just been released.
It's a banger, as you'd expect - and Carly's vocals work so well with the PC Music sound! I hope they release more stuff together in the future.
About the song, Danny said: "I wrote the melody for "Super Natural" before I had any lyrics in mind, and even at that stage I knew it was going to be an important track for me. I found that the lyrics came to me easily once I had the tune. Carly was always at the top of my list of people who could sing it, but I never envisaged it actually happening! Ever since I heard "Call Me Maybe" she has been one of my dream collaborators. I love her take on the track; her voice has an amazingly positive energy which was essential in giving "Super Natural" a necessary sense of euphoria."
Listen to 'Super Natural' below…