Brockhampton - 'Sugar' music video.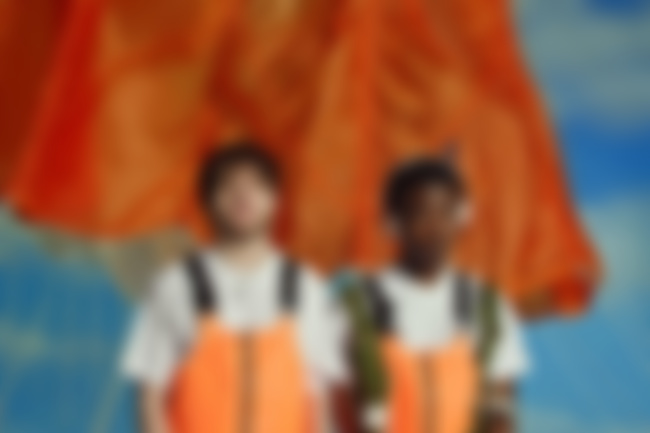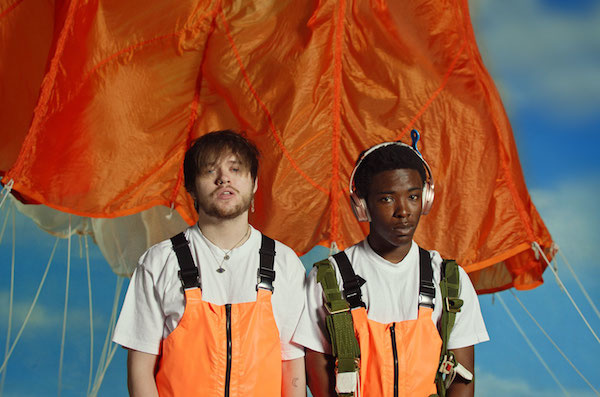 Ahead of their upcoming return to New Zealand next year in January for FOMO festival, Brockhampton have today shared a music video for 'Sugar' - one of the highlights of their latest album, 'Ginger' - which was directed by the collective's own Kevin Abstract.
Watch the 'Sugar' music video below...