Brockhampton are looking for toned/muscular men in LA.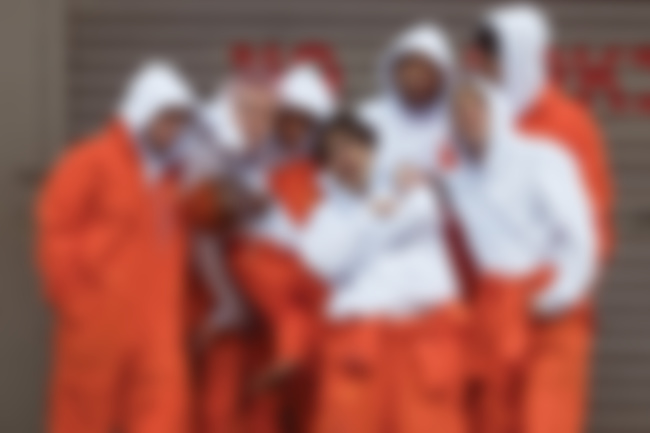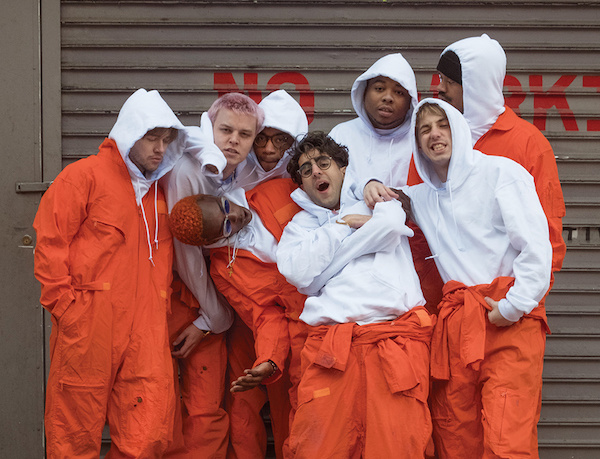 It's been pretty quiet in the world of Brockhampton, after every member has deleted their personal forms of social media - however the boyband resurfaced with an Instagram story today, which sees them looking for "toned/muscular men, 18+."
The full ad text reads as below:
Which presumably means they're working on something for their upcoming album 'Puppy', which is set for release this June. Exciting!